Biennial NAD Conference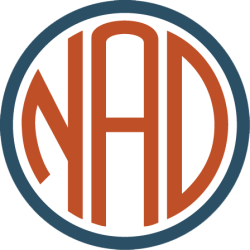 Welcome to Phoenix — America's sunniest metropolis and the cosmopolitan heart of Arizona.
We look forward to you visiting our city for the National Association of the Deaf, July 5-9, 2016.
On this page you'll find several resources to help you make the most of your visit, from tips about transportation to suggestions for things to do.
To book your accommodations, click here.