There is a lot to see and do in Phoenix. But our city is also a hub for a number of memorable day trips that allow you to explore Arizona for the day and still be back for dinner in Phoenix. Just one hour from Phoenix is the authentic Western town of Wickenburg.
Words like tradition and authenticity aren't just jargon in Wickenburg. Wickenburg is tradition. It is authentic. And Wickenburg fills a glorious chapter in the history of Arizona and the West. Though less than an hour away (54 freeway miles) from the hustle and bustle of modern Phoenix, Arizona's most Western community stands guarded from the metropolitan hustle and bustle. After all, Mother Nature herself kissed Wickenburg. Resting on the northern edge of the Sonoran Desert, just below Arizona's mountainous country, the Wickenburg area abounds in natural beauty. Stoic saguaros. Shadow mountains. Lush desert flanking the river. And while the area's geological treasures attracted the miners from around the world, the Hassayampa River flood plain provided fertile soil for farming and ranching. Today, that fertile ground draws visitors to its guest ranches, hotels, attractions and events. The desert blooms with entertainment and soul-feeding fun.
Our friends at the Wickenburg Chamber of Commerce share the top 10 things to do in Wickenburg:
Be inspired by an upcoming performance.
1090 S. Vulture Mine Rd, Wickenburg 85390
928-684-6624
The museum showcases Western and Southwestern art and exhibits.
21 North Frontier St., Wickenburg 85390
928-684-2272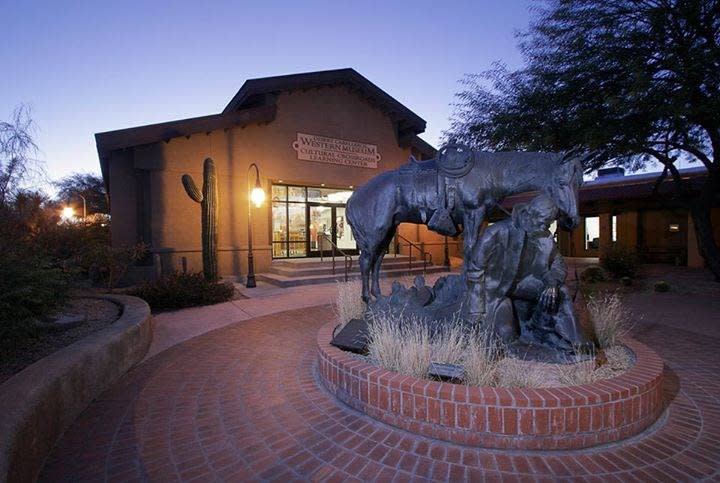 Desert Caballeros Western Museum
Grab a bag of popcorn and a coke, lean back and enjoy a popular movie at the historic movie theatre.
176 East Wickenburg Way, Wickenburg 85390
928-684-7189
Take a Saturday tour of the 1863 mine and learn about the region's rich gold strike.
36610 N. 355th Ave, Wickenburg 85390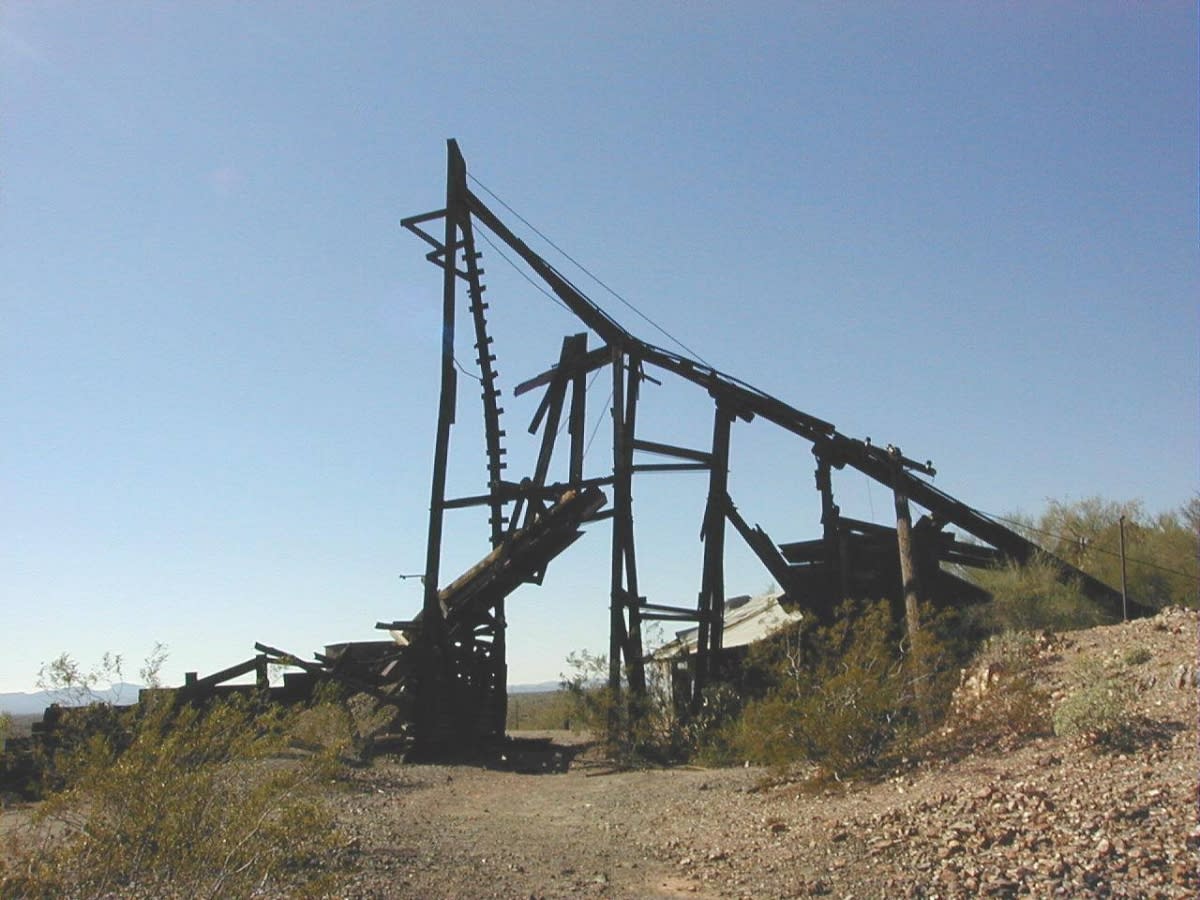 Vulture Mine
The reserve is a lush riparian area where water flows year-round and hiking trails take you around The Nature Conservancy-owned property.
49614 N. US Highway 60, Wickenburg 85390-1502
928-684-2772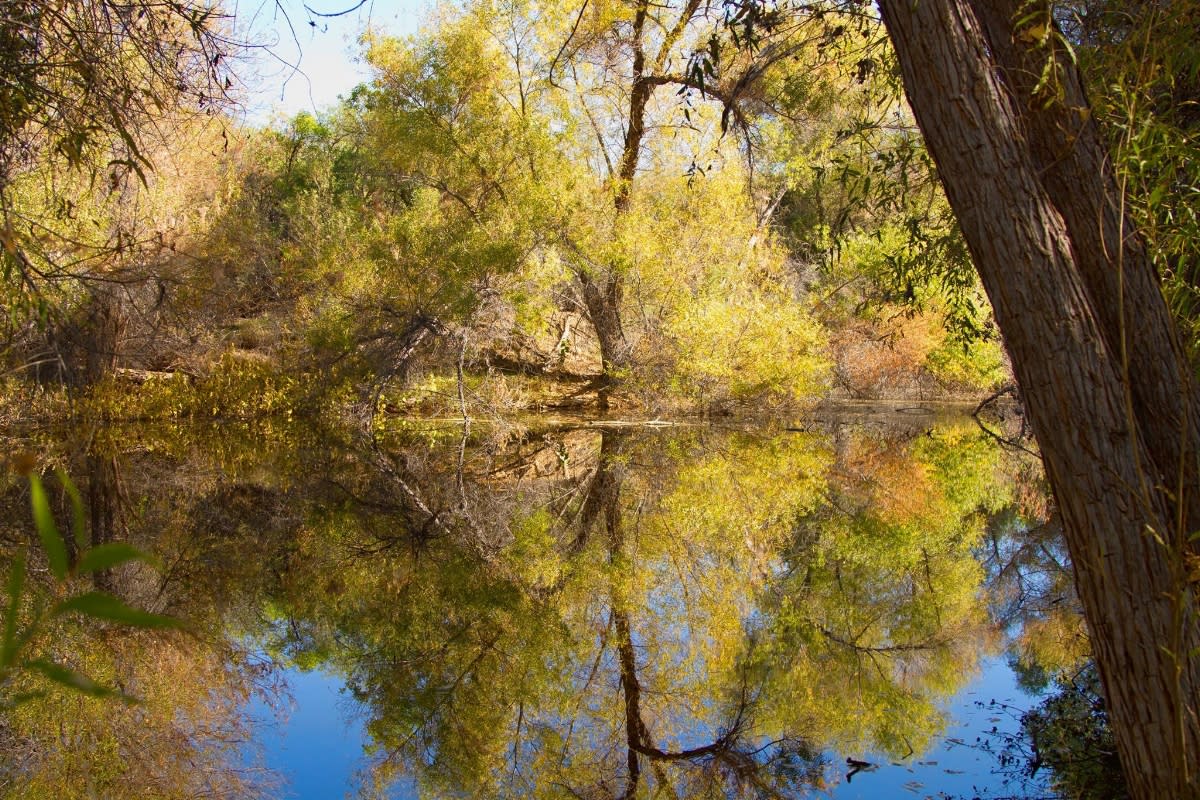 Hassayampa River Preserve
6. Golf
Go for a long drive at Los Caballeros Golf Club and Wickenburg Golf Club.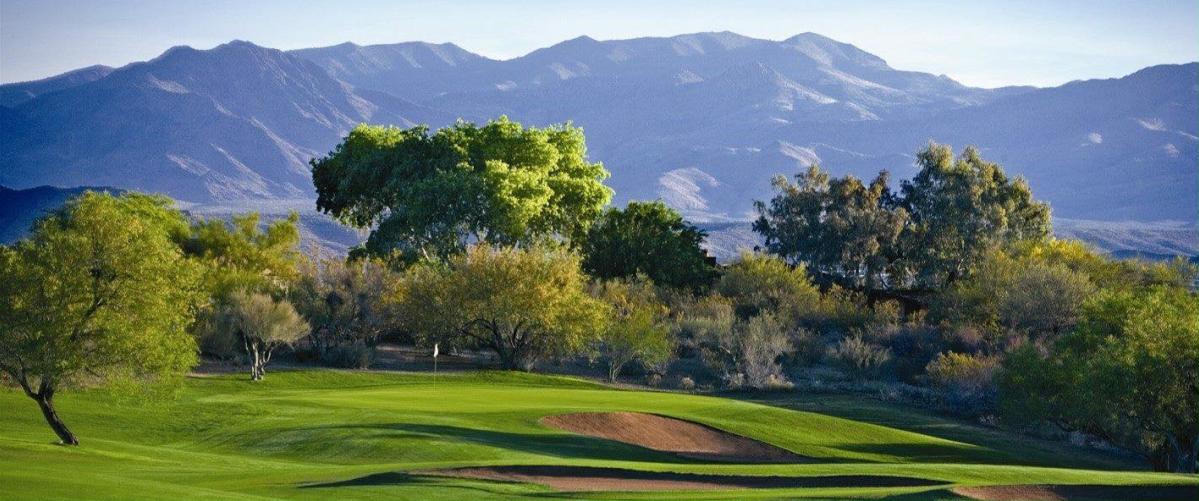 Los Caballeros Golf Club
7. Explore outdoors
Relax and experience the outdoors with jeep tours, horseback rides, ATV rentals and tours, and hiking trails.

BC Jeep Tours
Visit the restored early-1900's mining camp with one of the largest collection of mining equipment in the world.
Mile Post 1 Arizona State Route 71, Wickenburg 85358
602-717-3321
9. Roping Events
Wickenburg is the Team Roping Capital of the World from November — April, where you'll see cowboys and cowgirls competing for dollars every day of the week at various equestrian arenas.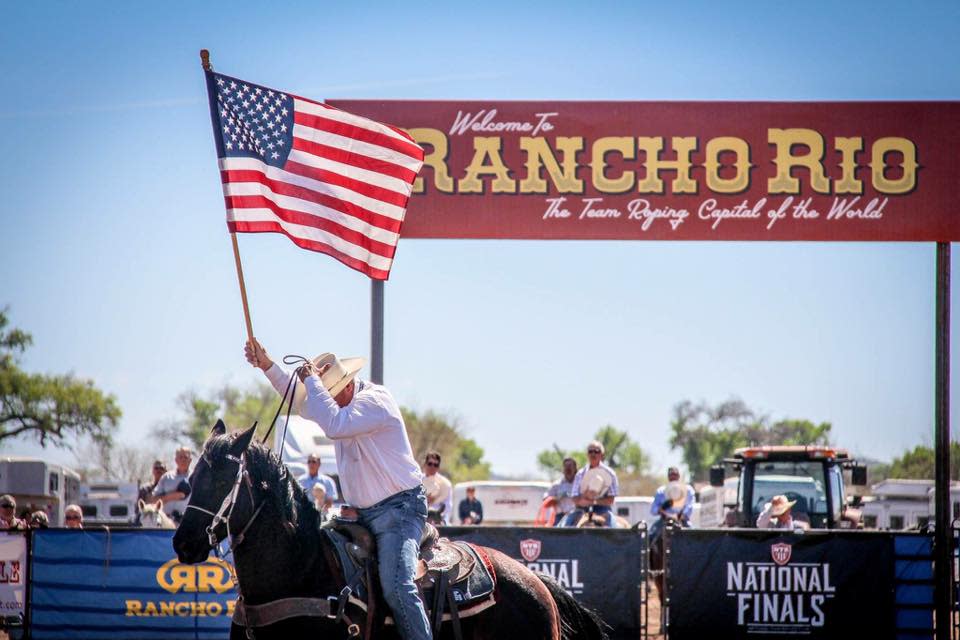 Team Roping in Wickenburg
10. Walking tour through historic downtown
Feel the genuine Western hospitality of this 151-year-old community by taking the self-guided historical walking tour. Materials are in the visitor's center, located on Frontier Street in the historic downtown.