There is a lot to see and do in Phoenix. But our city is also a hub for a number of memorable day trips that allow you to explore Arizona for the day and still be back for dinner in Phoenix. 
Sierra Vista, nestled against the Huachuca Mountains, is a hub for some of the best historic sites, wildlife viewing, and outdoor adventure in Arizona. With an average year-round temperature of 74 degrees, it's a delightful getaway just three hours southeast of Phoenix.
Our friends at Visit Sierra Vista have shared these tips and top 10 things to do in their beautiful region:
Explore the military history of the Old West at Fort Huachuca, a National Historic Landmark and active military post. See museums honoring the famed 10th Cavalry Buffalo Soldiers, one of the Army's elite black cavalry corps, military intelligence and espionage, and life on a frontier post.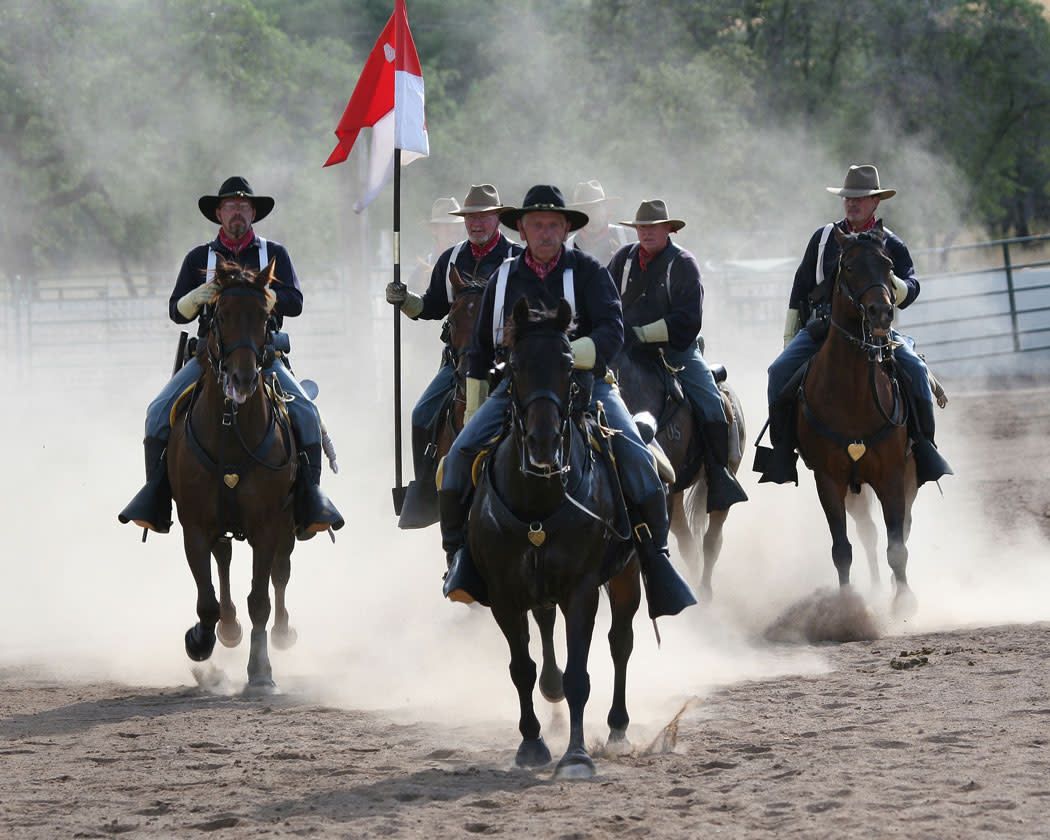 Fort Huachuca
Tropical species like hummingbirds, trogans, warblers and flycatchers alongside magnificent raptors, shorebirds, tanagers and others frequent the canyons, playas, and riparian areas near Sierra Vista.
The shrine is a 75-foot high Celtic cross high in the Huachuca Mountains. This chapel offers a place to relax and reflect alongside a spectacular view of the valley.

 
Walk where mammoth walked at this site created by nomadic hunters 13,000 years ago.
6. Visit a ghost town
Fairbank is a real ghost town where famed lawman Jeff Milton thwarted a Wells Fargo train heist in early 1900.
The cave is rumored to have been a hideout for Geronimo as he eluded U.S. Army troops in the late 1800s.
Commune with nature at the Nature Conservancy's Ramsey Canyon Preserve, world renowned for its outstanding beauty and diversity in this sky island canyon.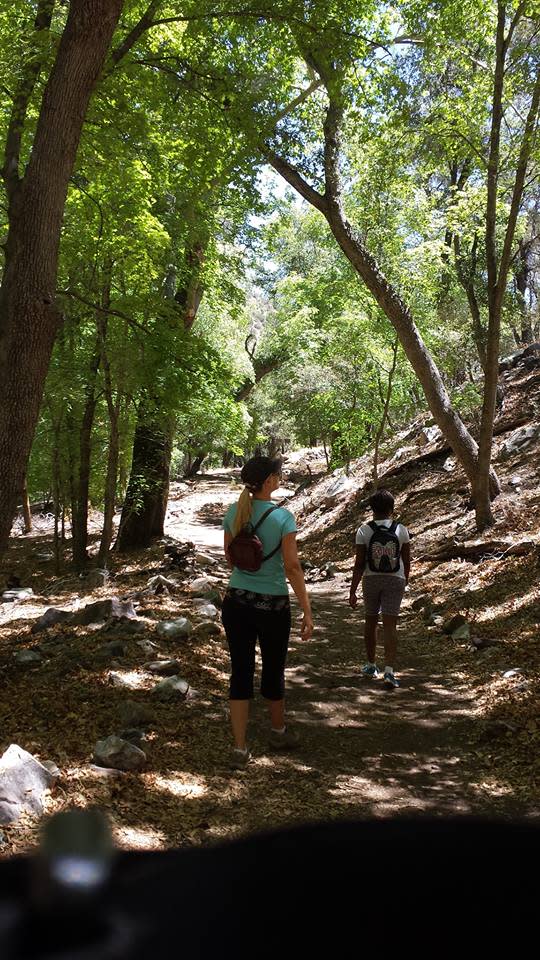 Ramsey Canyon Preserve
9. Hiking
Hike sky island trails, paved multi-use paths throughout the city, or wander through the San Pedro National Riparian Conservation Area. Find the level that's right for you from the hundreds of miles of trails and terrain in and around Sierra Vista.
10. Dining
Experience a world of international cuisine, from Germany to Italy, Vietnam to Korea, Mexico to China, and stops in between.