Golfing in Phoenix
Phoenix and its neighboring communities are home to nearly 200 golf courses in a variety of styles, and Greater Phoenix is known as one of the top destinations for golf.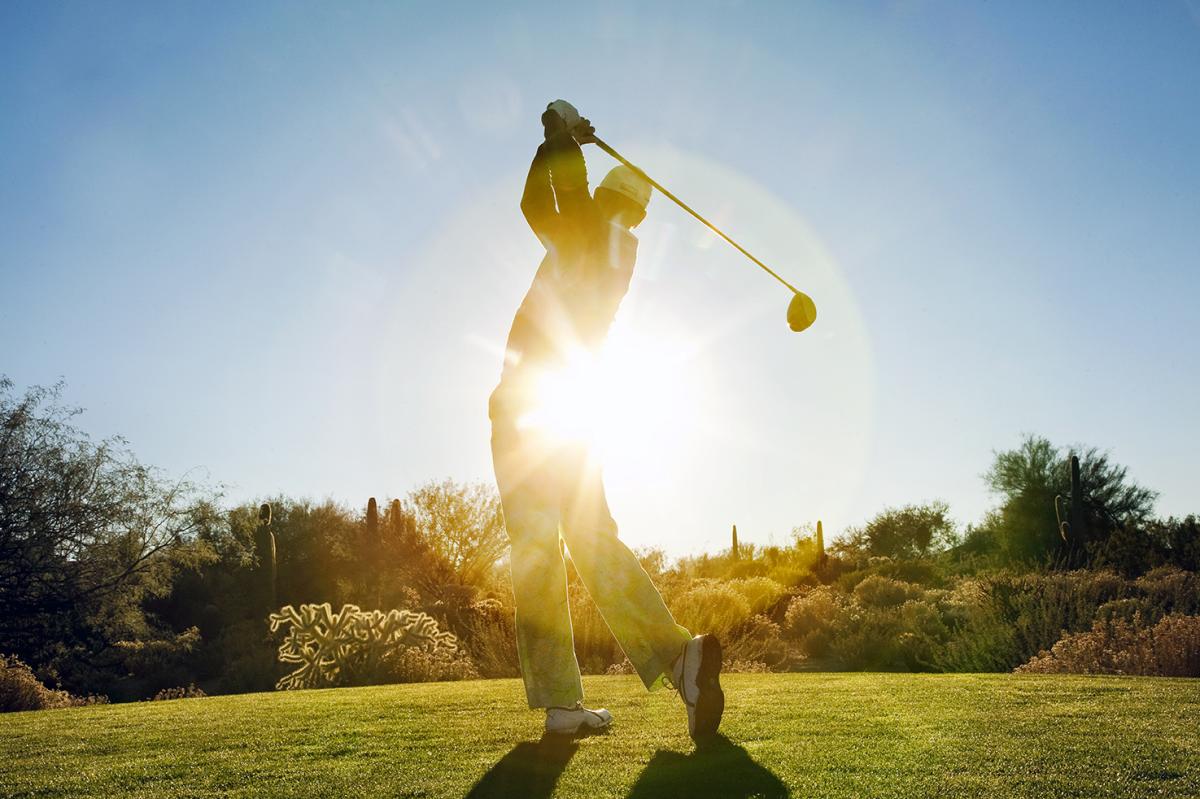 Some golf courses in Greater Phoenix — such as Troon North and We-Ko-Pa — occupy desert landscapes where civilization feels a world away, while Raven Golf Club skips the saguaros and boasts more than 6,000 mature pine trees along its lush fairways. 
Others, including Arizona Biltmore, Boulders, and Gainey Ranch golf clubs, are part of opulent resorts where golfers can indulge themselves with a post-round spa treatment.
Phoenix is also home to some of the biggest golf tours and events in the country. Amateurs can walk in the footsteps of the pros at TPC Scottsdale's Stadium course, home of the PGA Tour's annual Waste Management Phoenix Open, known as the "people's open" and the "greatest show on grass", which sees hundreds of thousands of people attend every year for parties, concerts, and of course, golf. After the Phoenix Open in February, the LGPA Tour comes for the Bank of Hope Founders Up at the end of March, while the PGA Tour Champions' Charles Schwab Cup returns in the fall. 
Whichever type of course you choose, you can play it absolutely any time of year thanks to our famously sunny weather.