Museums in Phoenix
Whether you're in search of Southwestern or contemporary art, the world's largest collection of musical instruments, interactive science exhibits or really anything else, you can discover it all at one of Greater Phoenix's renowned museums. Find your museum of choice by browsing below.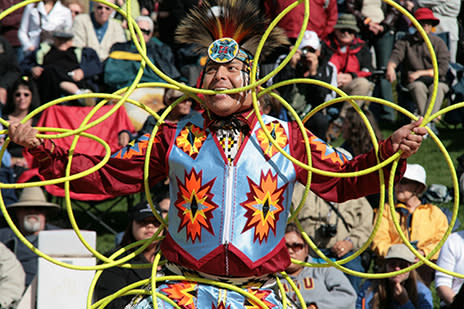 The renowned Heard Museum showcases the art and history of the region's American Indian cultures.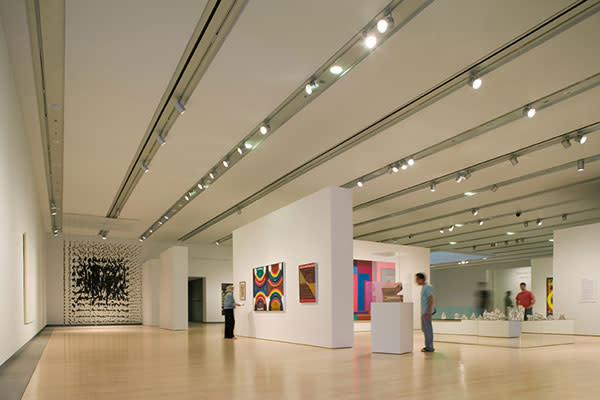 The Phoenix Art Museum features both classic and contemporary works from around the world and hosts national traveling exhibits.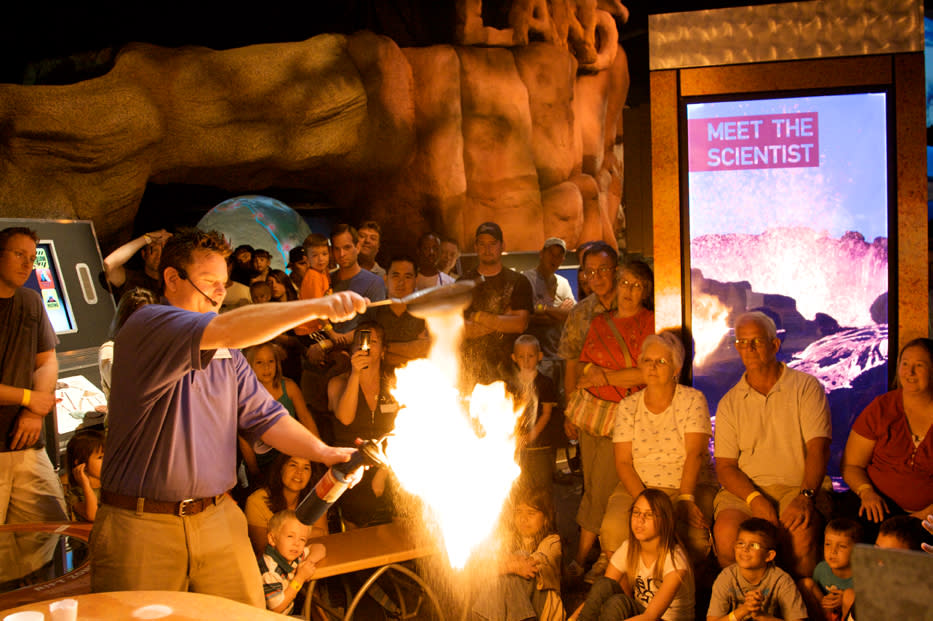 The Arizona Science Center offers hands-on fun with more than 300 interactive exhibits, live demonstrations, a state-of-the-art planetarium and more.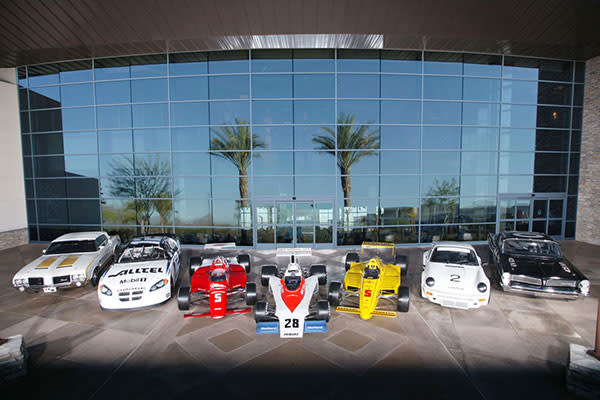 The Penske Racing Museum houses an impressive collection of cars, trophies and memorabilia from more than 40 years of Penske Racing history.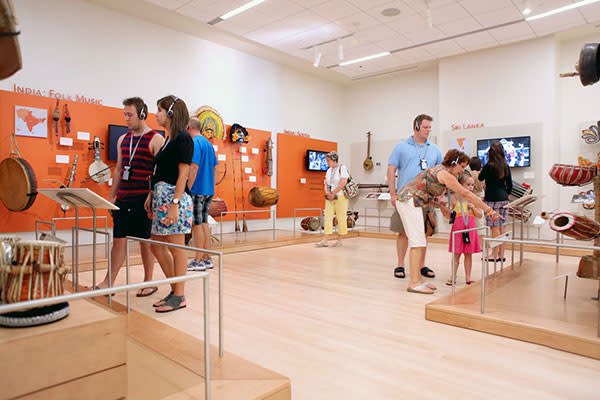 The one-of-a-kind and interactive Musical Instrument Museum (MIM) displays instruments from across the globe as well as collectibles from legendary musicians.