Iconic Southwest
Beneath Phoenix's palm-canopied, cosmopolitan shell beats the heart of the Old West. This itinerary will immerse you in the city's history, ancestry and culture.
Day 1: Native culture museums
Begin your exploration in the cultural roots of Phoenix's earliest inhabitants: the ancient Hohokam civilization and American Indian tribes.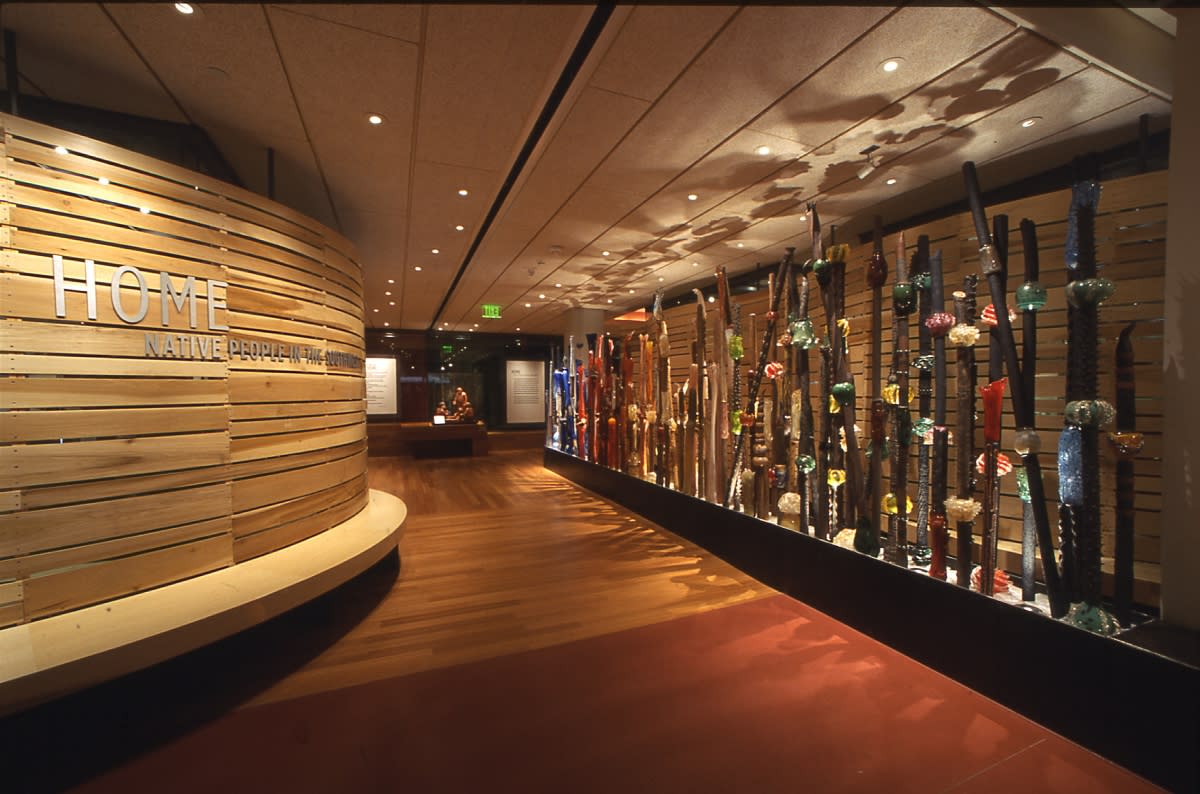 Heard Museum

Day 2: Scenic desert drives
Once a mountain pathway used by Apache Indians and stagecoach travelers, the Apache Trail offers the modern traveler striking views and regional history.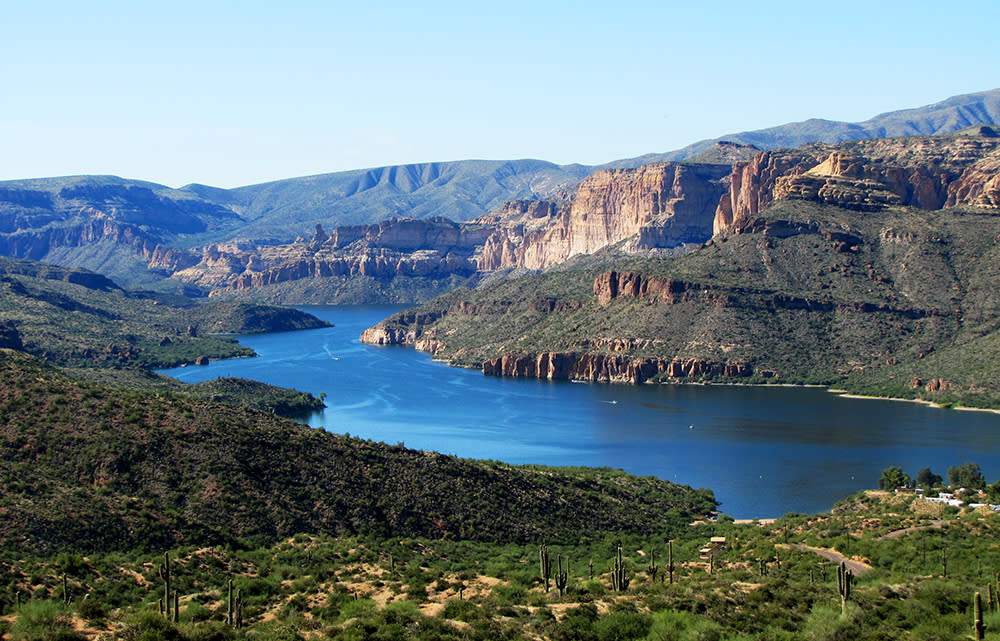 Apache Trail

Day 3: Wild West fun

Day 4: Phoenix horseback riding