Strategic Downtown Investments Help Send Greater Phoenix Soaring in Destination Rankings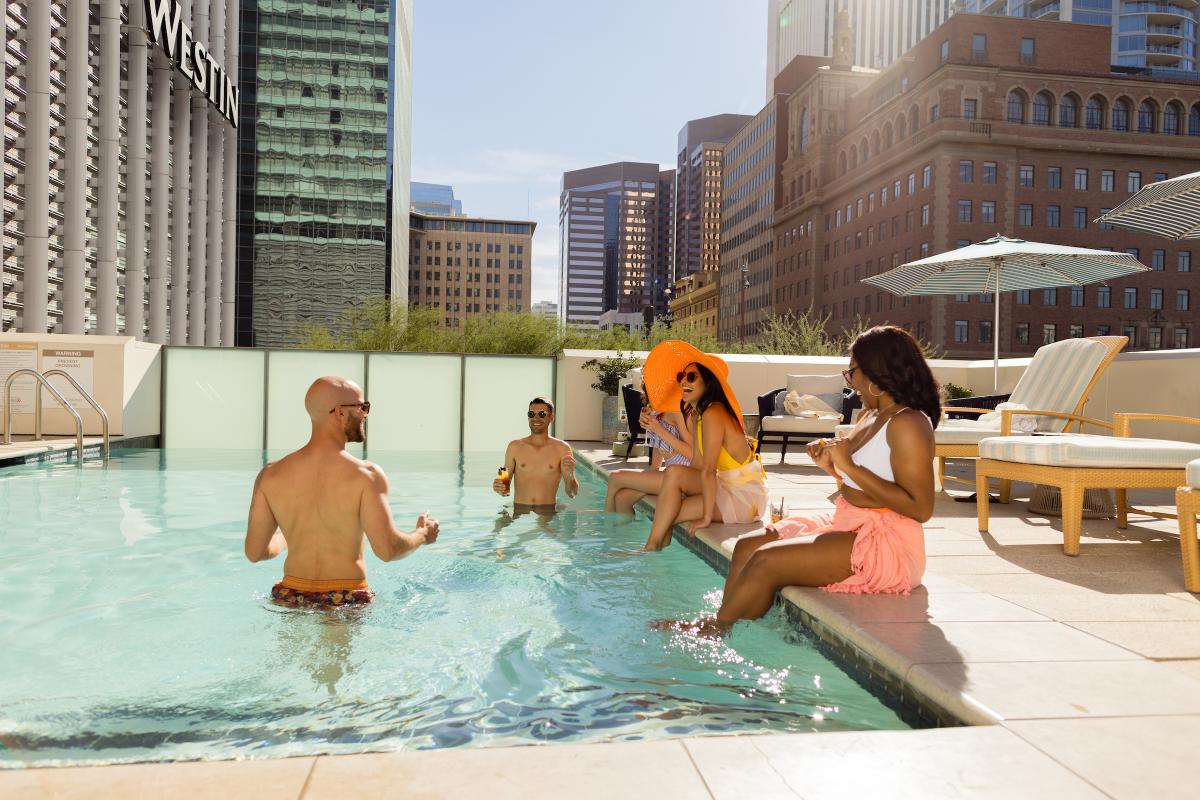 Westin Downtown Phoenix

 

Greater Phoenix was known for years as a value location for meeting and convention planners. However, more than $5 billion in downtown investments help make the nation's fifth-largest city a premier, year-round destination. In fact, in 2023, Northstar Meetings Group ranked Phoenix as a top 10 convention city. 

Now, a vibrant, walkable downtown boasting renovated convention hotels, unique restaurant concepts and cultural experiences compliment the stunning resorts, pristine golf courses and desert vistas that have always attracted planners to Greater Phoenix.

These investments have strengthened Phoenix's position among other major metropolitan meeting and convention destinations," said Lorne Edwards, chief sales officer. "Now, the amenities and experiences planners look for when evaluating destinations are just steps away from our downtown hotels and the Phoenix Convention Center. 
Features of the Reimagined Downtown Phoenix
Downtown Phoenix is experiencing a renaissance, with new and modernized hotels and meeting venues.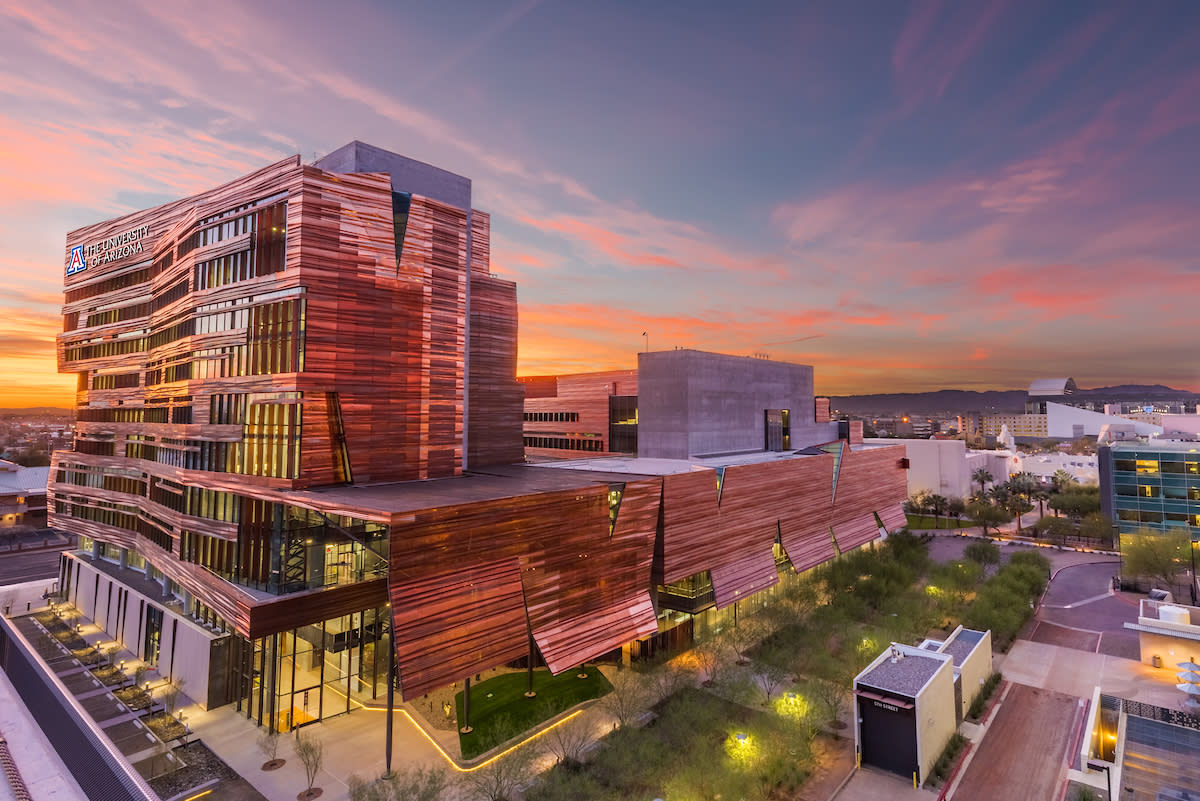 Phoenix Bioscience Core
Hotels including the Sheraton Phoenix Downtown and Hyatt Regency Phoenix have undergone more than $600 million in renovations.

The Phoenix Biomedical Campus Innovation Center (225,000 sq ft) now expands the downtown biomedical corridor to the northern edges of the urban core.

At 5th Street and Van Buren, the new 200-key AC Hotel at Arizona Center includes  business and leisure traveler amenities as well as a rooftop pool and lounge.

The home of the Phoenix Suns, Rattlers and Phoenix Mercury – Footprint Center – has received a major refresh. The 27-year-old arena has undergone modifications to transform player and public amenities, and modernized all facilities, as part of a recent $230 million renovation project.

A former surface parking lot at the NW corner of Adams and 2nd Avenue has been transformed into a new 8-story, 240-room Hyatt Place.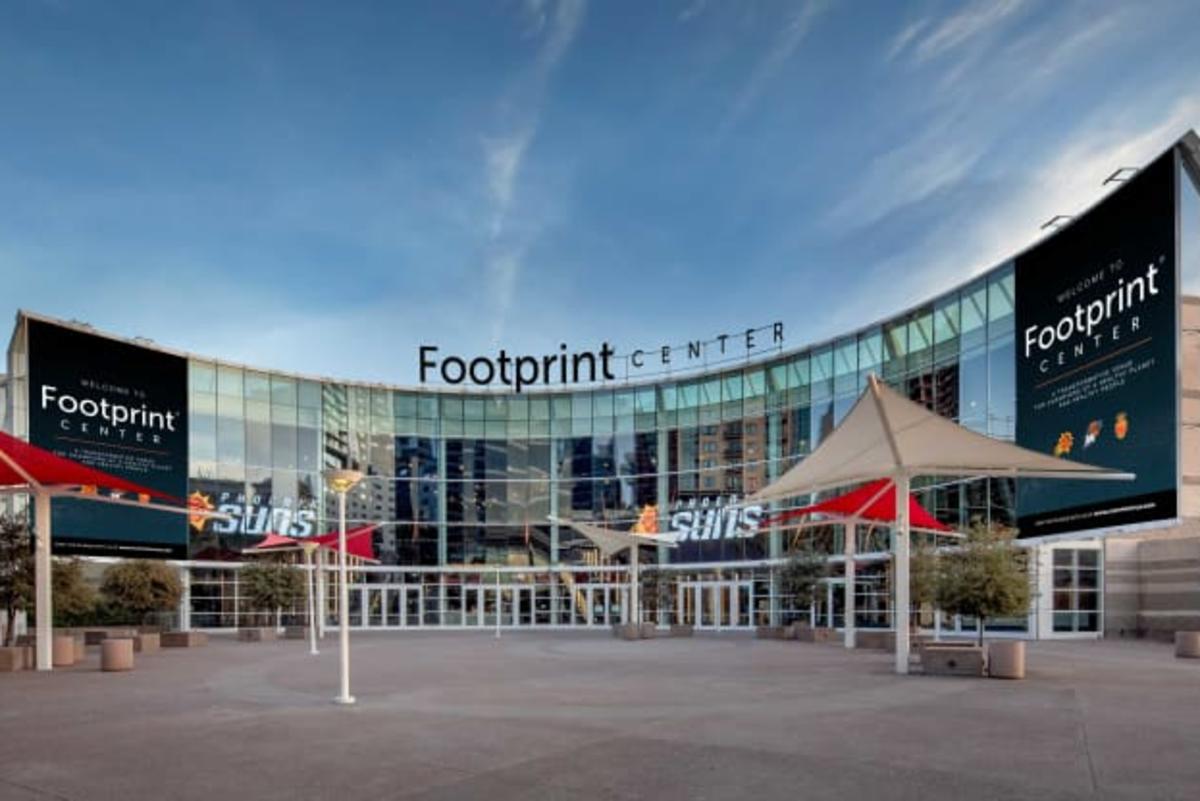 Footprint Center

While downtown Phoenix has already transformed into a vibrant urban convention destination, additional improvements coming in the future will further solidify the city as a top player in the meetings and conventions business. Some of these include:
The expansion of Valley Metro light rail system, including several new platforms in downtown as well as a new Downtown Station Hub.

Development of Fairmont Downtown Phoenix is scheduled to open in 2025.

A renovation of the1922 Ellis Building to feature ground-floor retail, a speakeasy and a wellness studio.

Skye on 6th, a 26-story, 309-unit luxury apartment project, will offer ground-floor retail and be LEED certified. 

The Moxy Hotel will offer 164 rooms in the heart of downtown Phoenix. 
Contact our sales team today to discover even more about Greater Phoenix and the reasons you should plan your next conference, meeting or event with us.