There is a lot to see and do in Phoenix. But our city is also a hub for a number of memorable day trips that allow you to explore Arizona for the day and still be back for dinner in Phoenix. Just two hours away is Ajo, an undiscovered gem among Arizona mining towns.
This one-stoplight village sits serenely among several million acres of pristine Sonoran Desert habitat. Ajo is a quiet, welcoming oasis with a fascinating history, enchanting old buildings, and friendly residents. It is a place to set your watch back 50 years, relax and enjoy the desert. Ajo is without traffic, congestion or even many other tourists and is listed in the National Register of Historic Places.
Our friends at the Ajo District Chamber of Commerce share the top 10 things to do in their town:
1. Explore the Sonoran Desert…
… at Organ Pipe Cactus National Monument, Cabeza Prieta National Wildlife Refuge, the Crater Range and many other remarkable areas.
2. Hike, Bike, Climb.
Ajo is surrounded by a vast desert and dramatic peaks with few other humans around.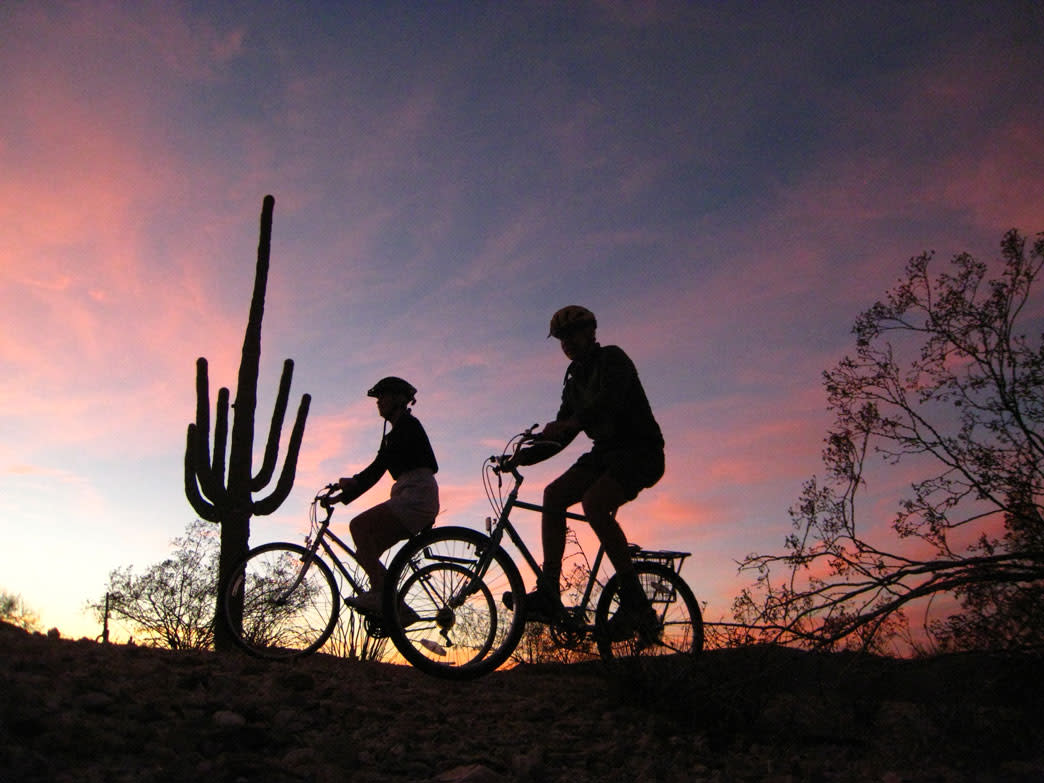 Hit the trails for a scenic bike ride

3. Unwind
Relax with a book in the historic town plaza or overlooking some panoramic expanse.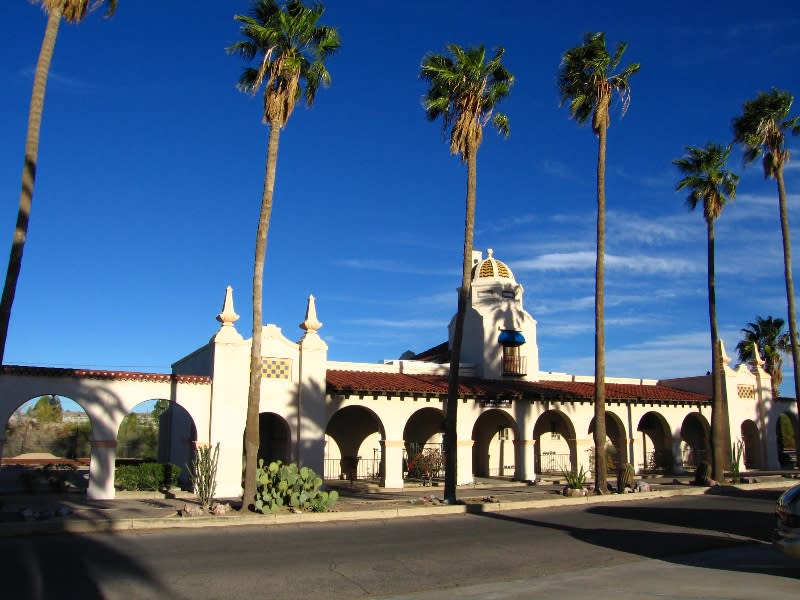 The desert, people, historic buildings, churches and unforgettable sunsets are just some of the region's artistic inspirations.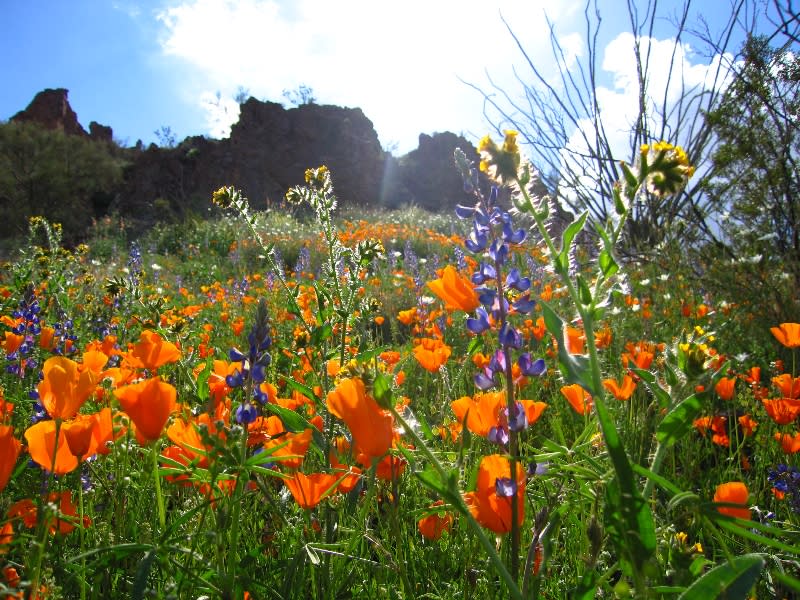 Desert Wildflowers
5. Scenic Drives
Hit the road on Ajo's Scenic Loop, Charlie Bell Pass, Puerto Blanco Drive, and Burro Gap among others.
6. Play
Golf, tennis, skate park, dog park, roping arena, shooting range, geocache.
 
Ajo has a fascinating cultural and mining history, much of it reflected in the architecture and two museums.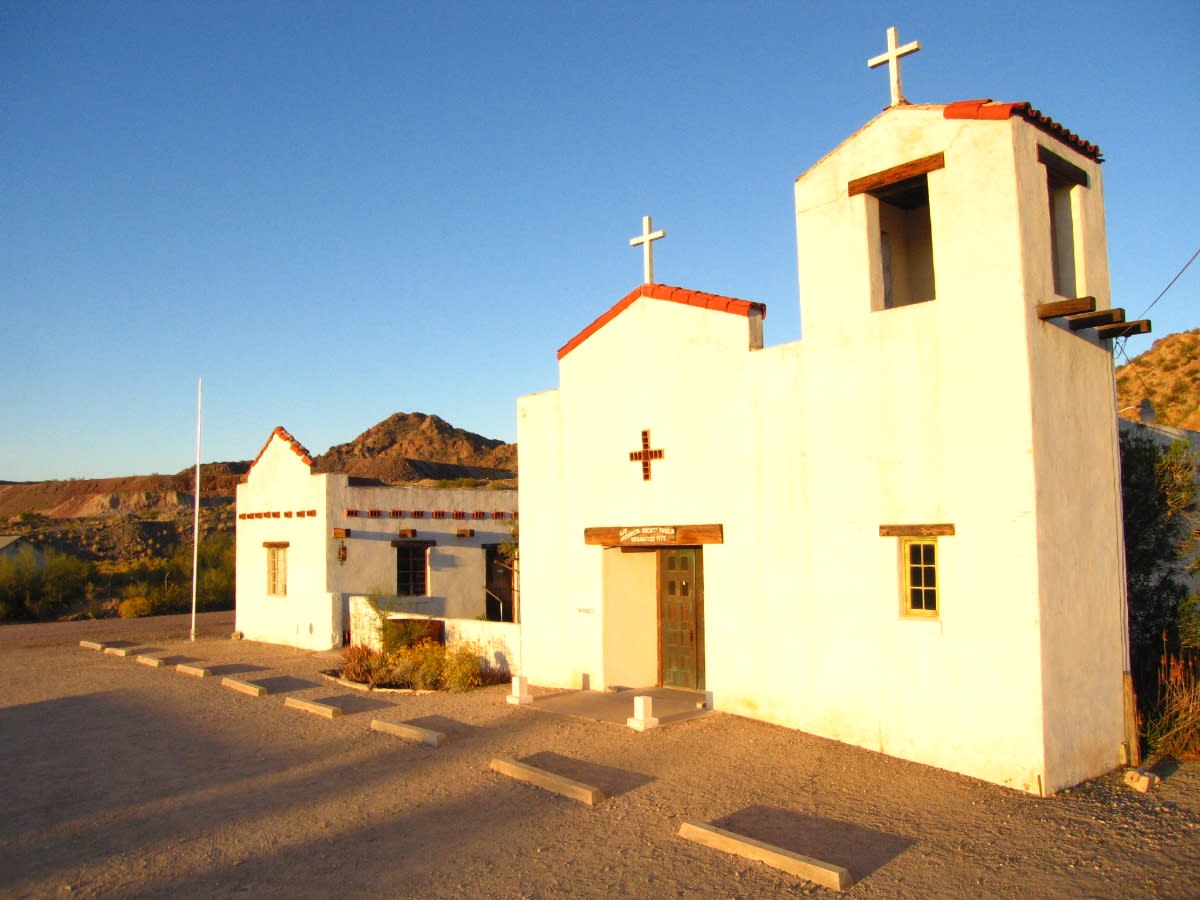 Ajo Historical Society Museum
8. Meet the locals
Meet interesting, friendly people in the tri-national crossroads of the United States, Mexico and the Tohono O'odham Nation.
9. Stargaze
Experience nature as it was before modern man with abundant desert wildlife and some of the finest stargazing around.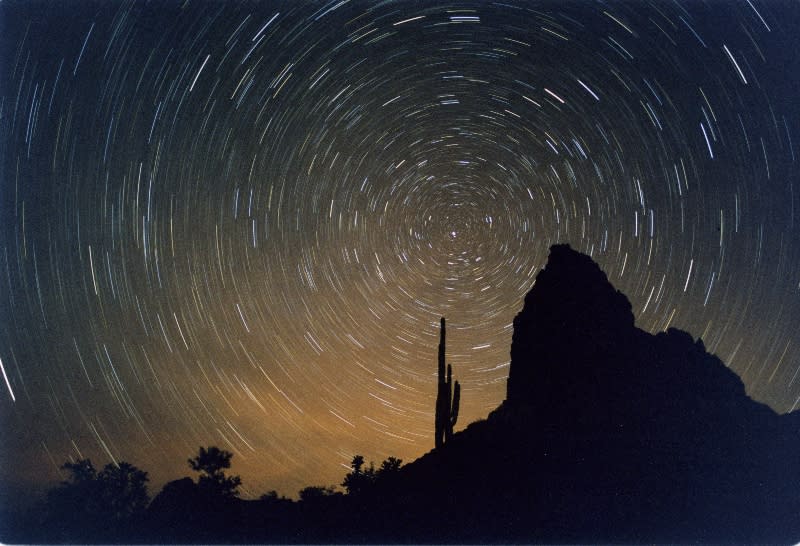 10. Community Events
Celebrate at fun and funky events throughout the year including Second Saturday Farmers Markets, Annual Quilt Show, Fiddlers Contest and Monthly Events in the Plaza.