There is a lot to see and do in Phoenix. But our city is also a hub for a number of memorable day trips that allow you to explore Arizona for the day and still be back for dinner. One day-trip destination that never fails to wow visitors is Sedona, which is renowned for being one of the most scenic regions in the country and less than two hours drive from Phoenix.
Sedona is a red-rock playground where romantic weekends are perfected and photographers' dreams come true. Picturesque spas offer healing and restorative therapies, and off-road tours deliver adrenaline-inducing adventure. Sedona is also a place where families can make lifelong memories and shoppers can discover that perfect Southwestern gift.
We asked our friends at Visit Sedona to share a few of their favorite things to do in this beautiful city, and they put together the following list of can't-miss activities:
Top 10 Things to do in Sedona
…with more than 200 trails to choose from.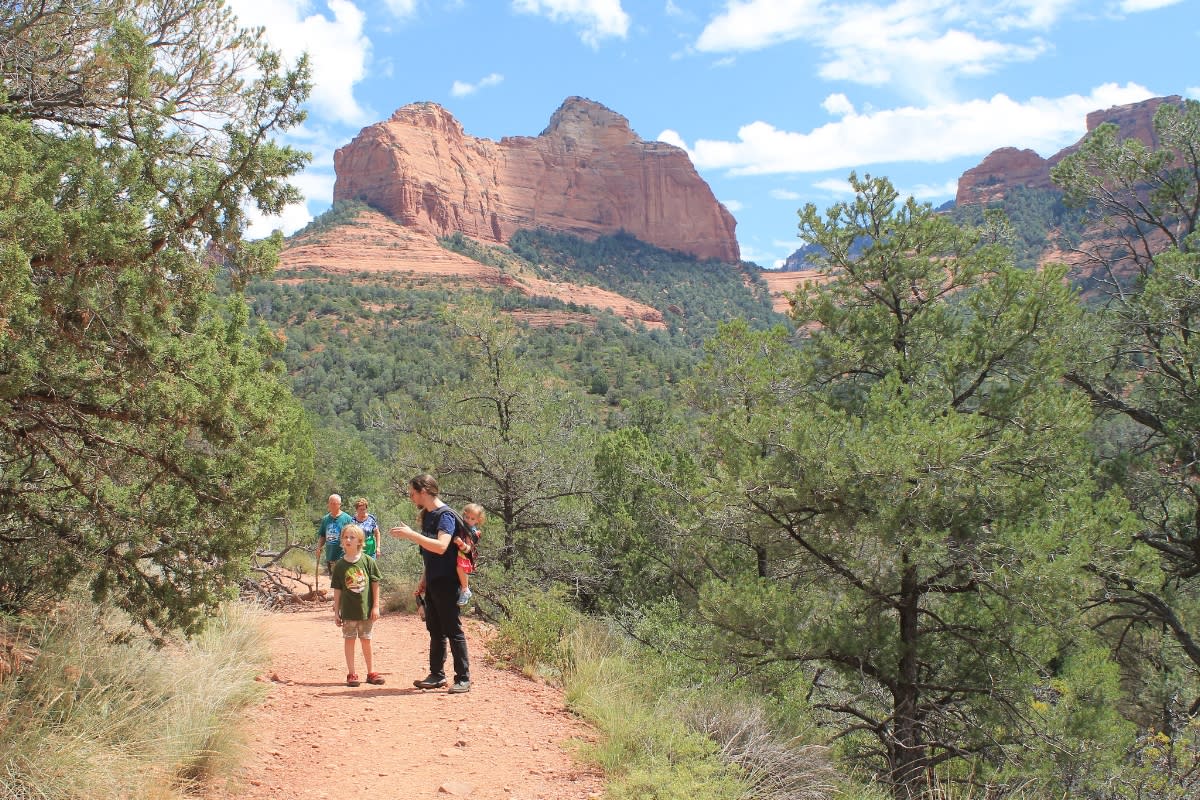 Hiking on Huckaby Trail. Photo: jocelyndale/flickr
…at more than 80 galleries, boutiques and stores.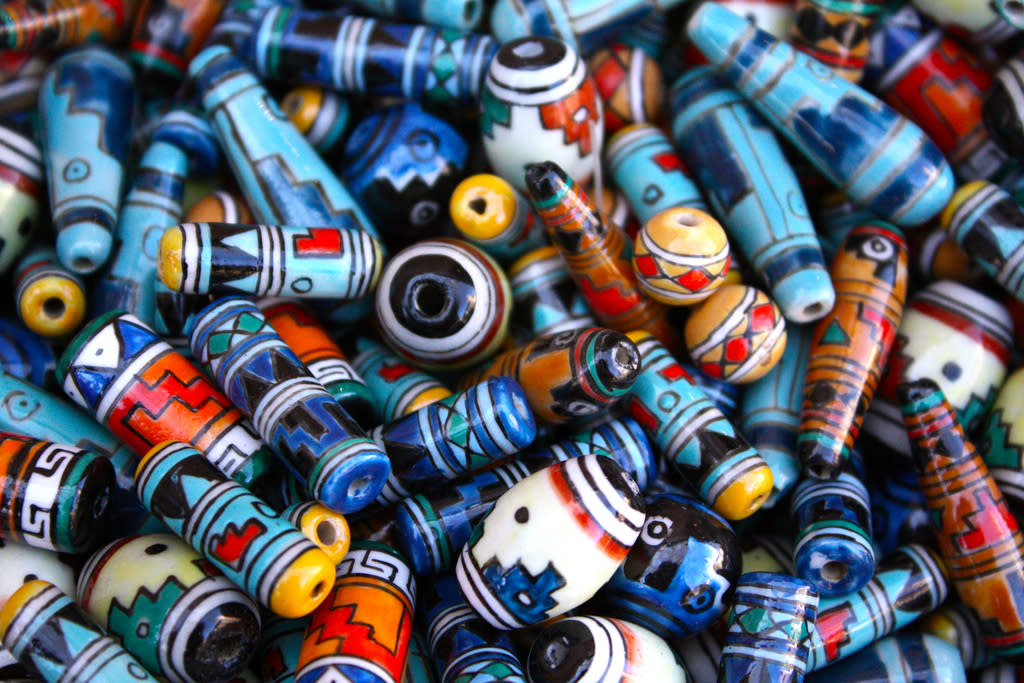 Beads at Tlaquepaque Arts and Craft Village. Photo: wekeepsaying/flickr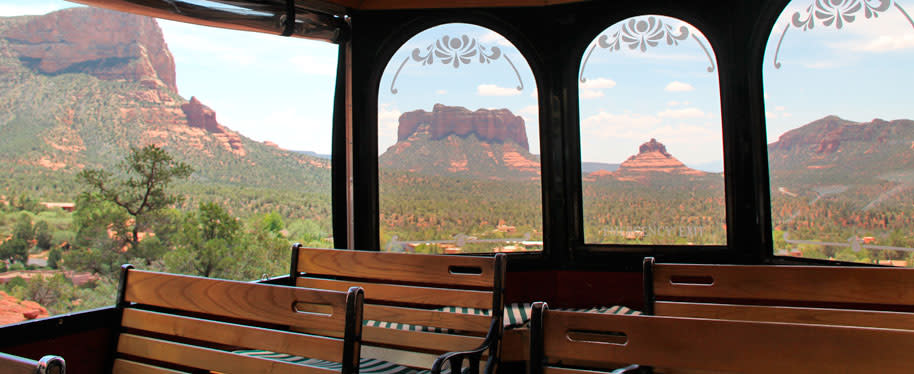 Sedona Trolley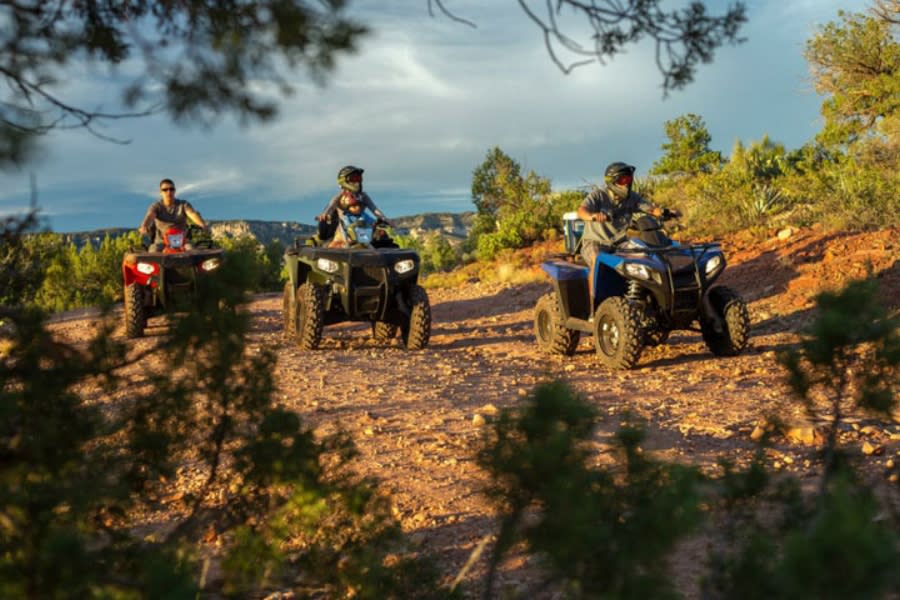 Sedona ATV Rentals & Off Road Adventures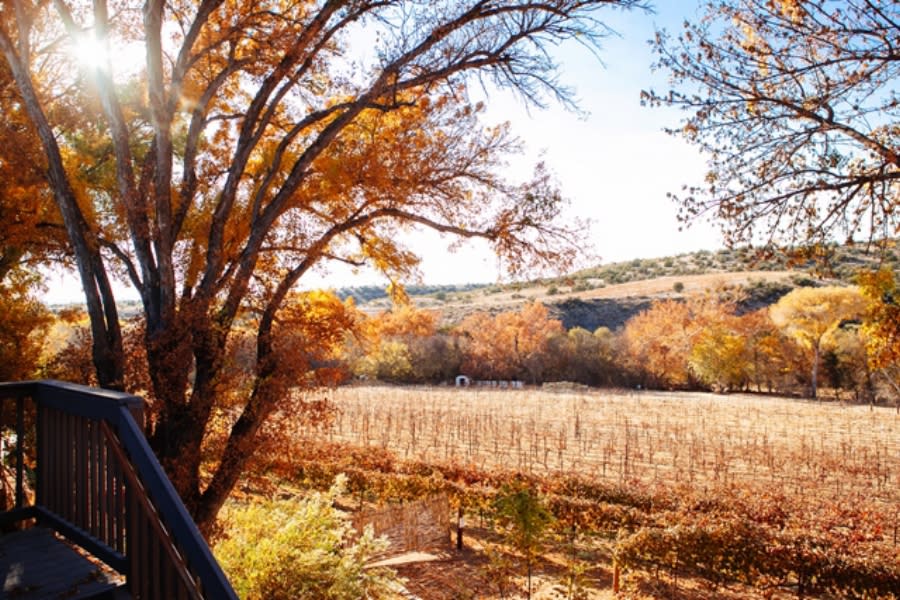 Page Springs Cellars
6. Take to the skies
Get a birds-eye view of Sedona with balloon, helicopter and biplane tours.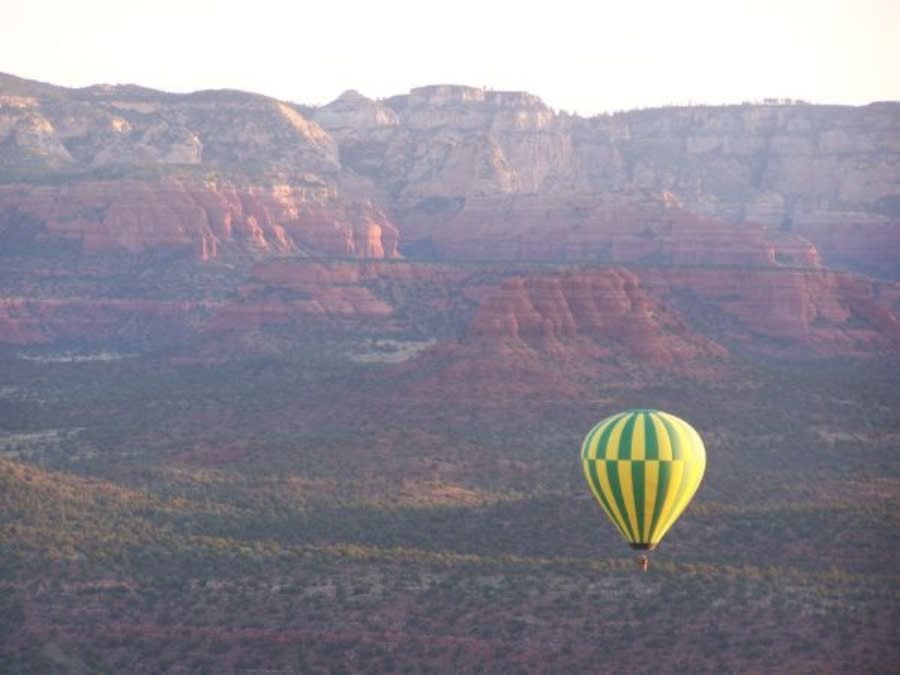 Float above the red rocks with Northern Light Balloon Expeditions
7. Explore ancient American Indian ruins…
…at Palatki Heritage Site, Honanki Heritage Site, Tuzigoot National Monument, and Montezuma Castle.
Pictographs at Palatki Heritage Site. Photo: acbarber/flickr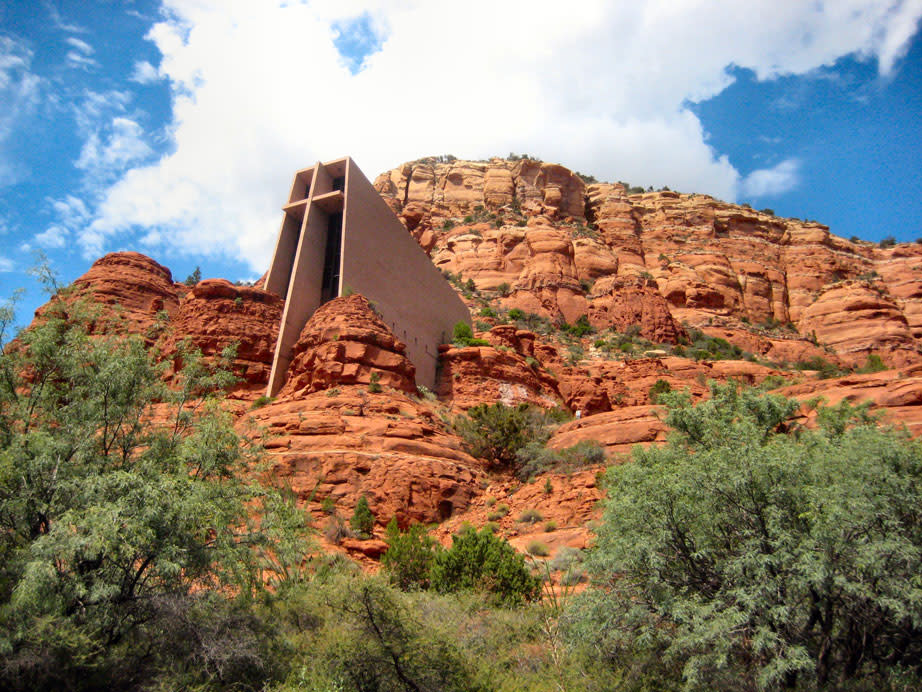 Chapel of the Holy Cross
9. Take a scenic drive…
…on Oak Creek Canyon State Route 89A or the Red Rock Scenic Byway State Route 179.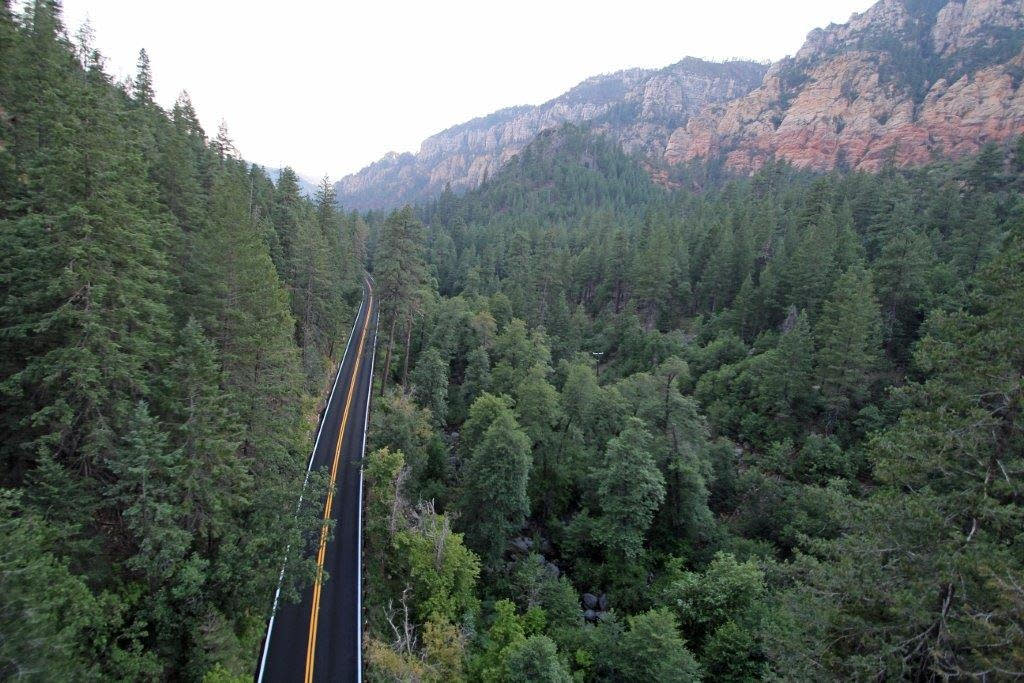 Oak Creek Canyon State Route 89A. Photo: arizonadot/flickr
10. Unwind…
…with metaphysical spiritual guidance or massages and body work.