The Christmas movie, "Noelle" on Disney+, is set in our beautiful city. If you want to experience the adventures on the screen in real life, here's all the spots in Phoenix shown in the movie. 
Shown on screen: 0:27:29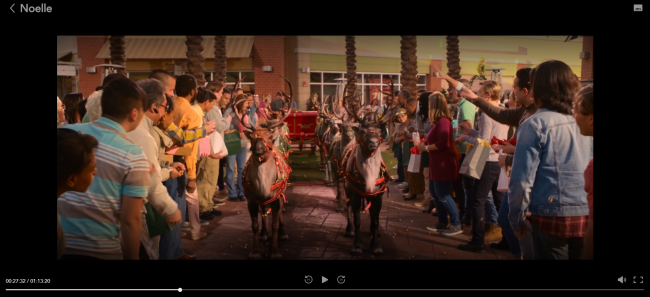 Screenshot of Disney+ movie "Noelle"
The outdoor shopping center is where Noelle and her childhood nanny Elf Polly crash land when they first make it to Phoenix. The North Phoenix mall has all kinds of great stores, eateries, and a movie theater. It's one of the top spots for a shopping spree, and as of November 2019, you can now have a drink in hand as you stroll around, Las Vegas style.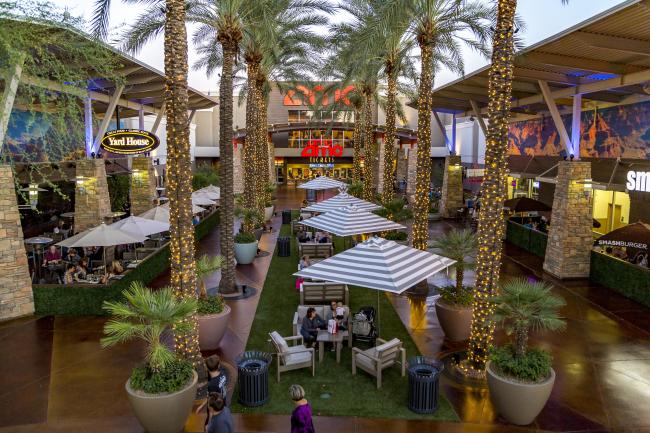 Shown on screen: 0:55:17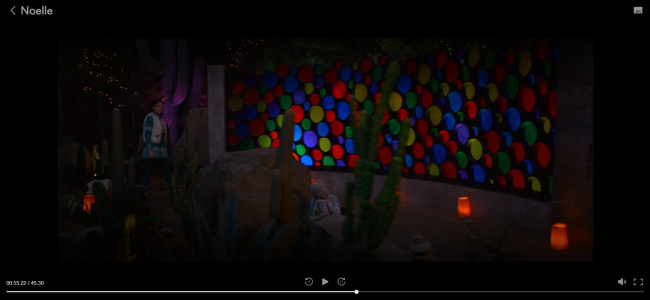 Screenshot of Disney+ movie "Noelle"
The garden - one of the Top 10 attractions in Phoenix - is where Noelle confronts her brother Nick while he's on a yoga retreat. The scene plays out next to the multicolored donor art wall, and you can see Noelle pass several luminarias, part of the garden's annual holiday exhibit, Las Noches de las Luminarias. Pro-tip: you can also visit Papago Park on your way there, which Noelle passes on the way to the garden.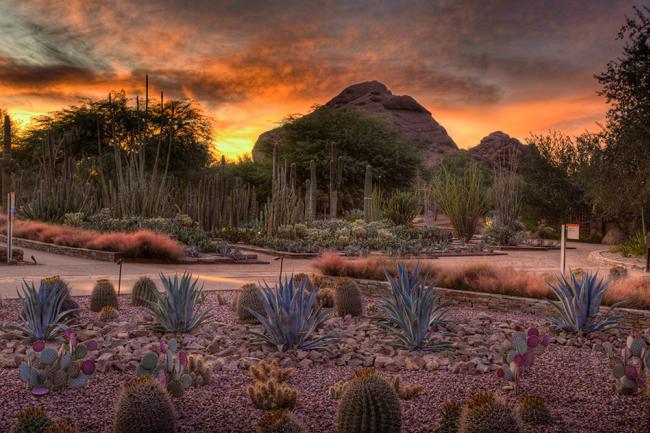 Downtown Phoenix
Shown on screen: 00:23: 52

Screenshot of Disney+ movie "Noelle"
Right before their crash landing in the sleigh, Noelle and Elf Polly fly over downtown Phoenix's beautiful skyline. You can catch a glimpse of Chase Field (00:23:54), home to the Arizona Diamondbacks, while they fly over. While the skyline is beautiful enough, there's plenty of amazing restaurants, nightlife, and art to see while you're there.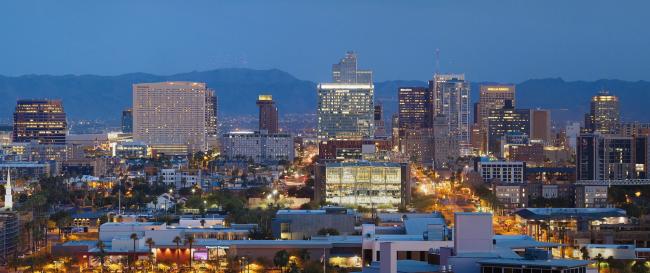 Shown on screen: 00:23:39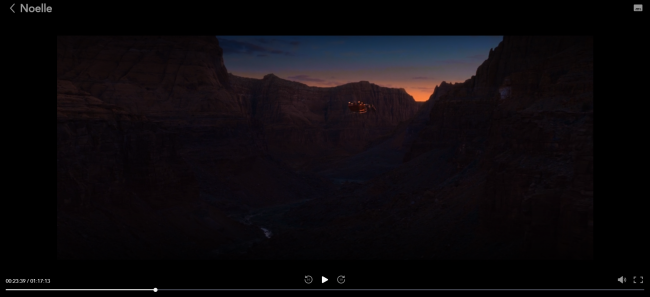 Screenshot of Disney+ movie "Noelle"
Okay, so this isn't in Phoenix, per se, but it's a quick day trip from the city. During Noelle and Elf Polly's trek from the North Pole to Phoenix, they immediately dip down from the sky straight into the canyon, following above the Colorado River.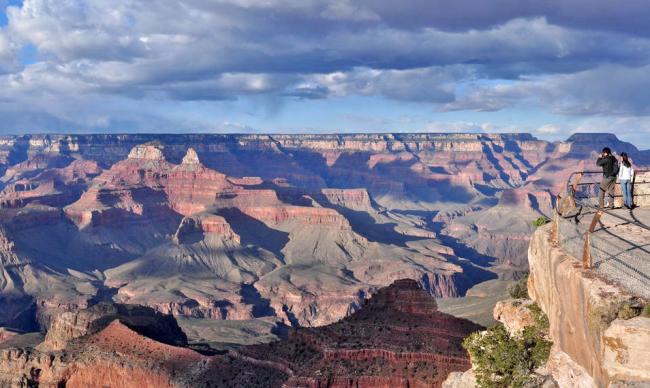 Shown on screen: 00:44:54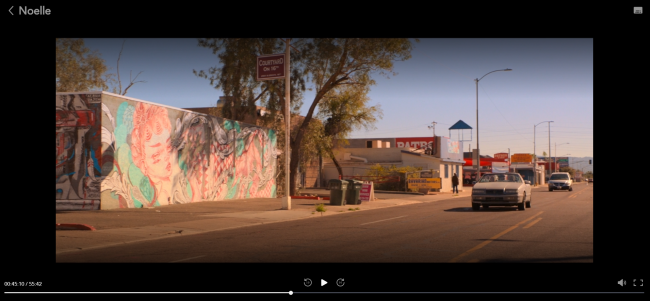 While Noelle is driving with Jake Hapman, a private detective who decides to help her, true Phoenicians will see bits and pieces of 16th Street, between Thomas and McDowell roads. This stretch in central Phoenix is known for its beautiful murals, as well as some of the best Mexican eateries in town, such as La Santisima Gourmet Taco Shop and Barrio Cafe.