Outdoor Adventure
This itinerary is for explorers who like to feel sun on their skin and dirt beneath their boots (or bike tires). You'll get moving. You'll make a splash. You'll get amazing photos.

Day 1: Easy Phoenix hikes
Ease into your desert adventure with some easy-to-moderate trails.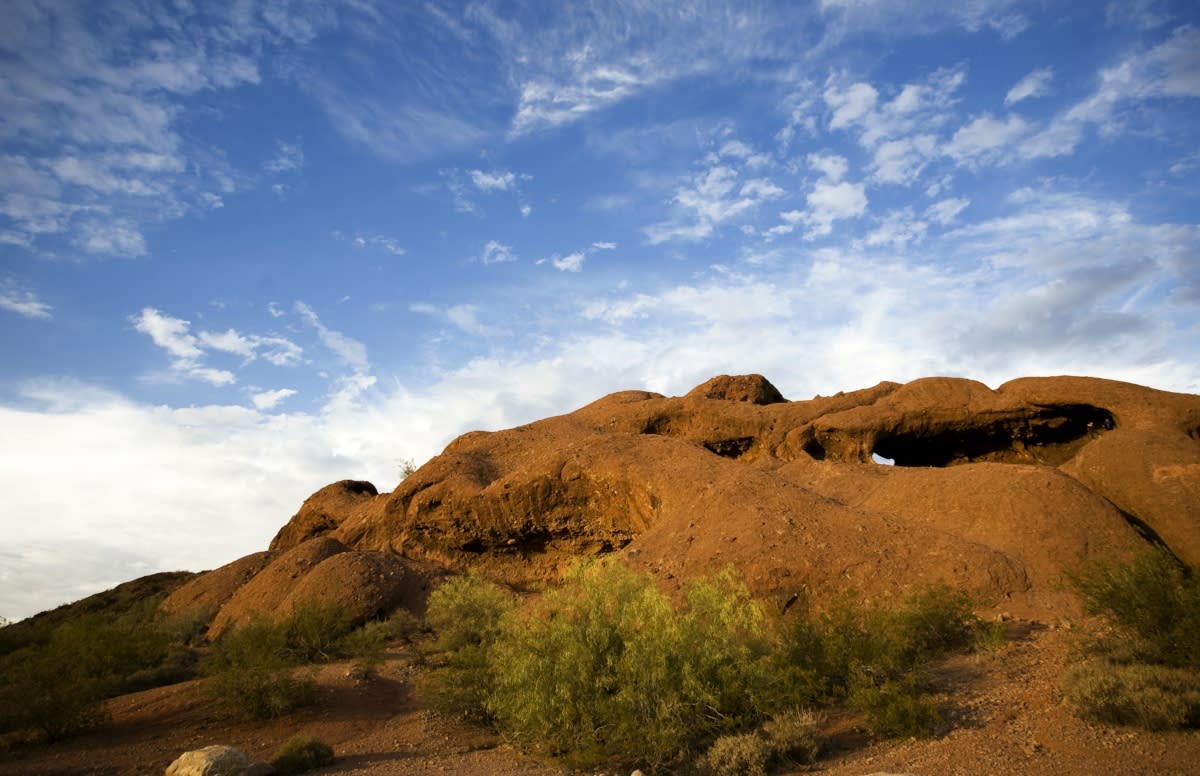 Papago Park

Day 2: Guided adventure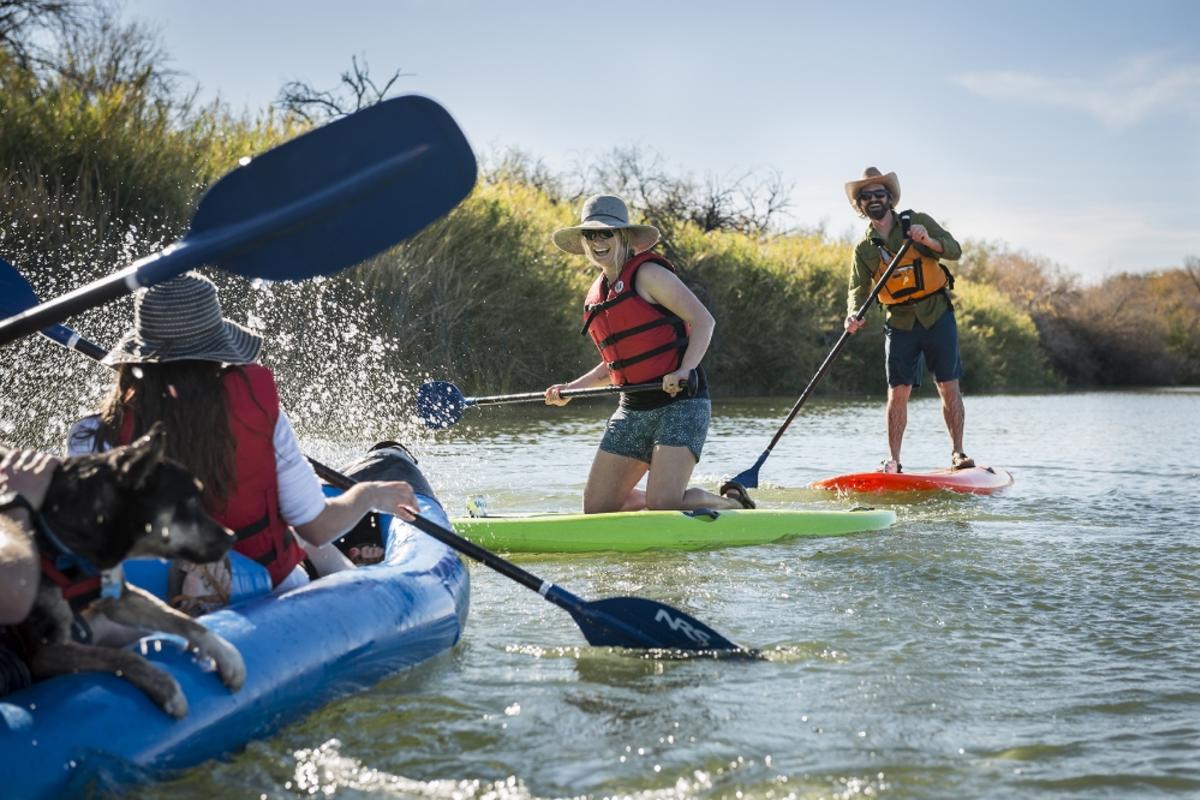 Salt River Rafting

Day 3: Hike an iconic Phoenix peak
Now that you're plenty warmed up, it's time to conquer one of our iconic peaks.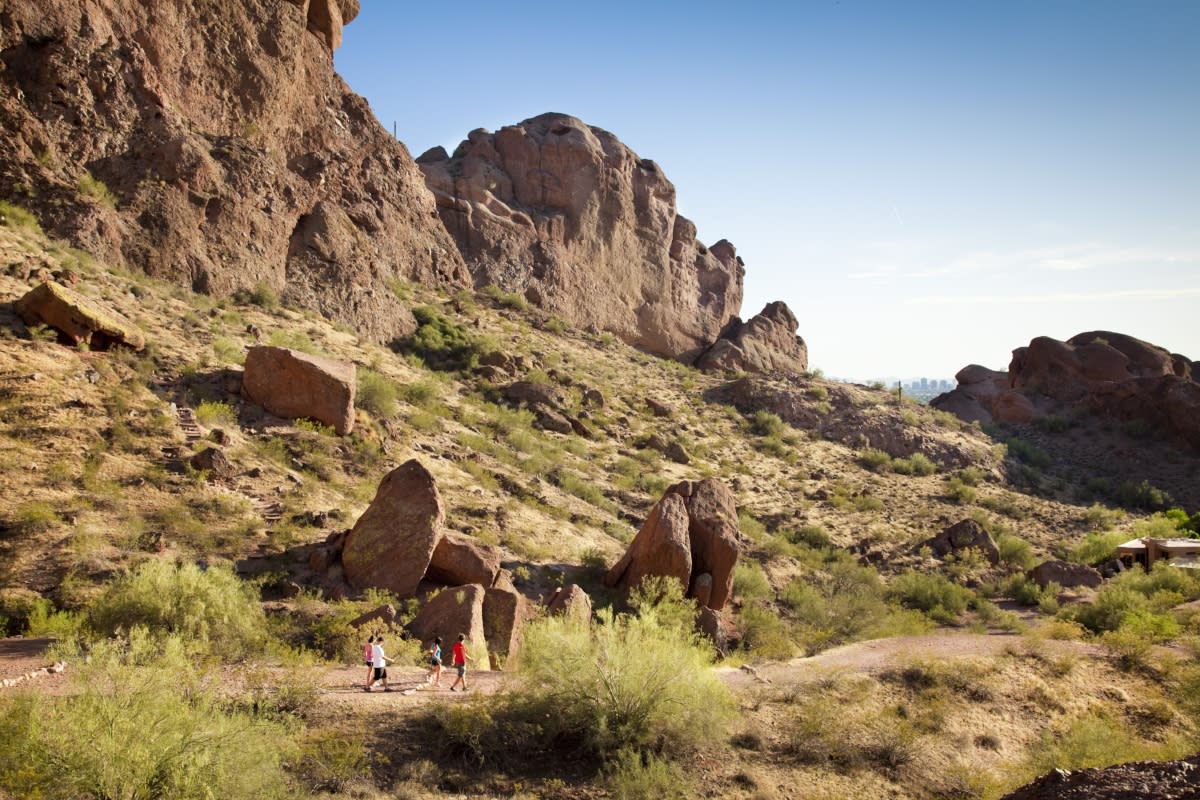 Camelback Mountain

Day 4: Explore with a tour company