1.
Keep your parka at home. The average high temperature is 71 degrees (22 Celsius) in February, 76 (24 C) in March, and 85 (29 C) in April.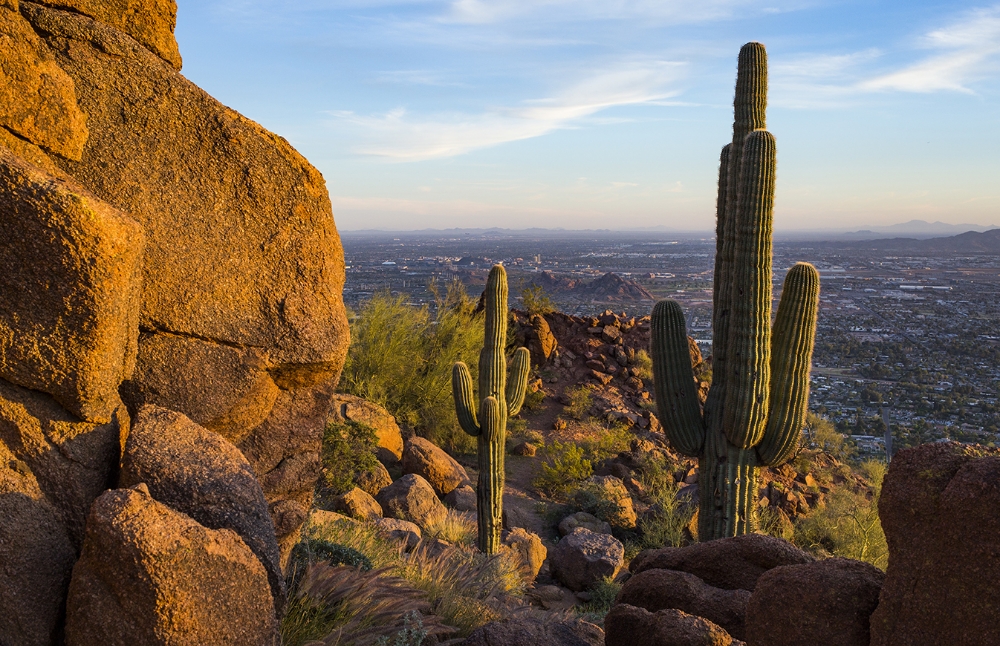 Camelback Mountain
2.
Cactus League Spring Training has games scheduled every day in March.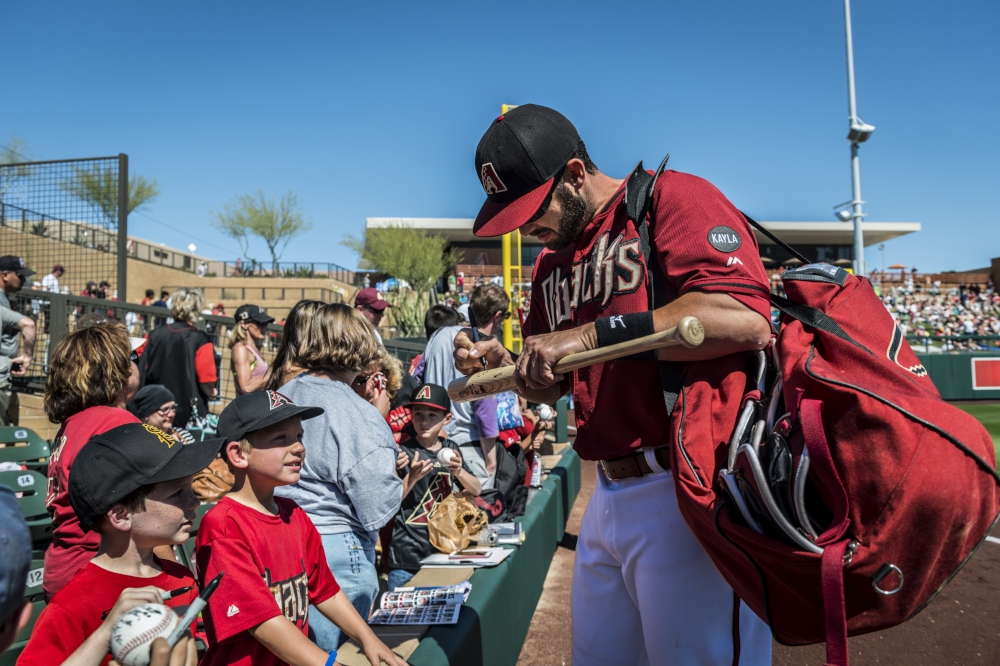 3.
A day trip to the Grand Canyon won't include large summer crowds.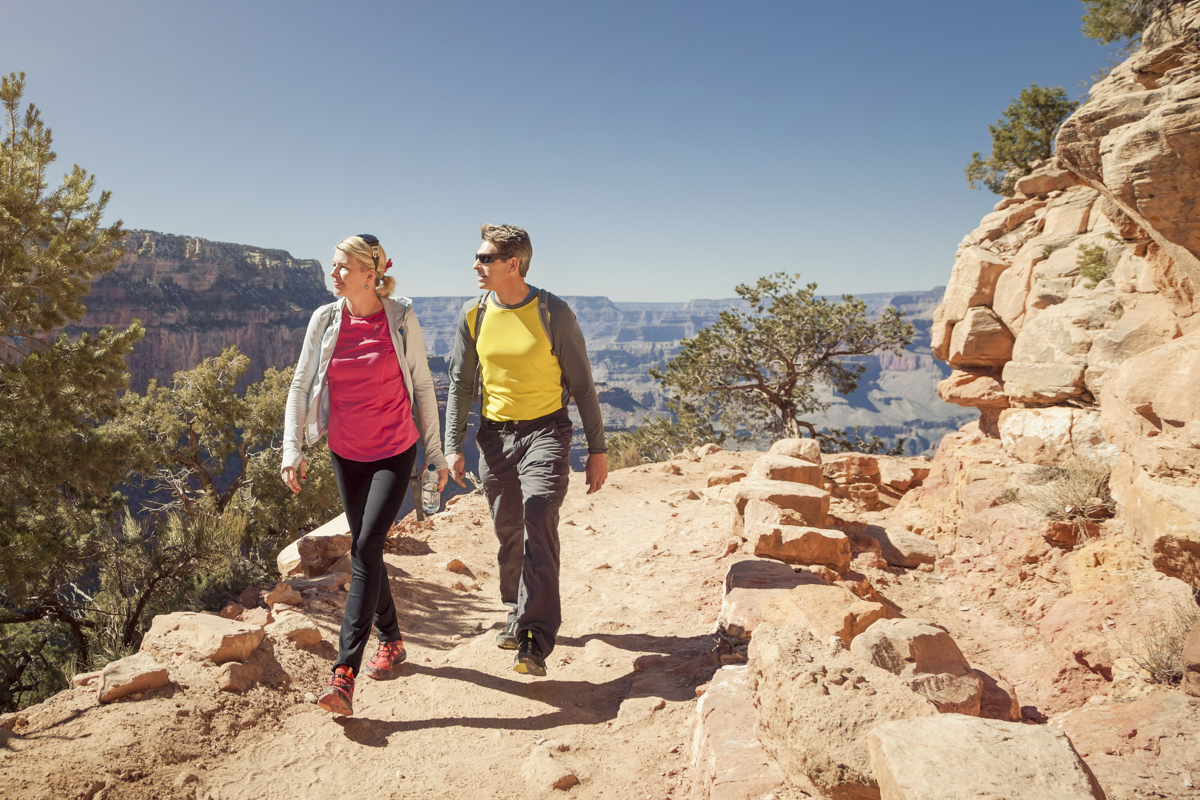 4.
It's already pool season in Phoenix, so dive into one of these resort swimming pools.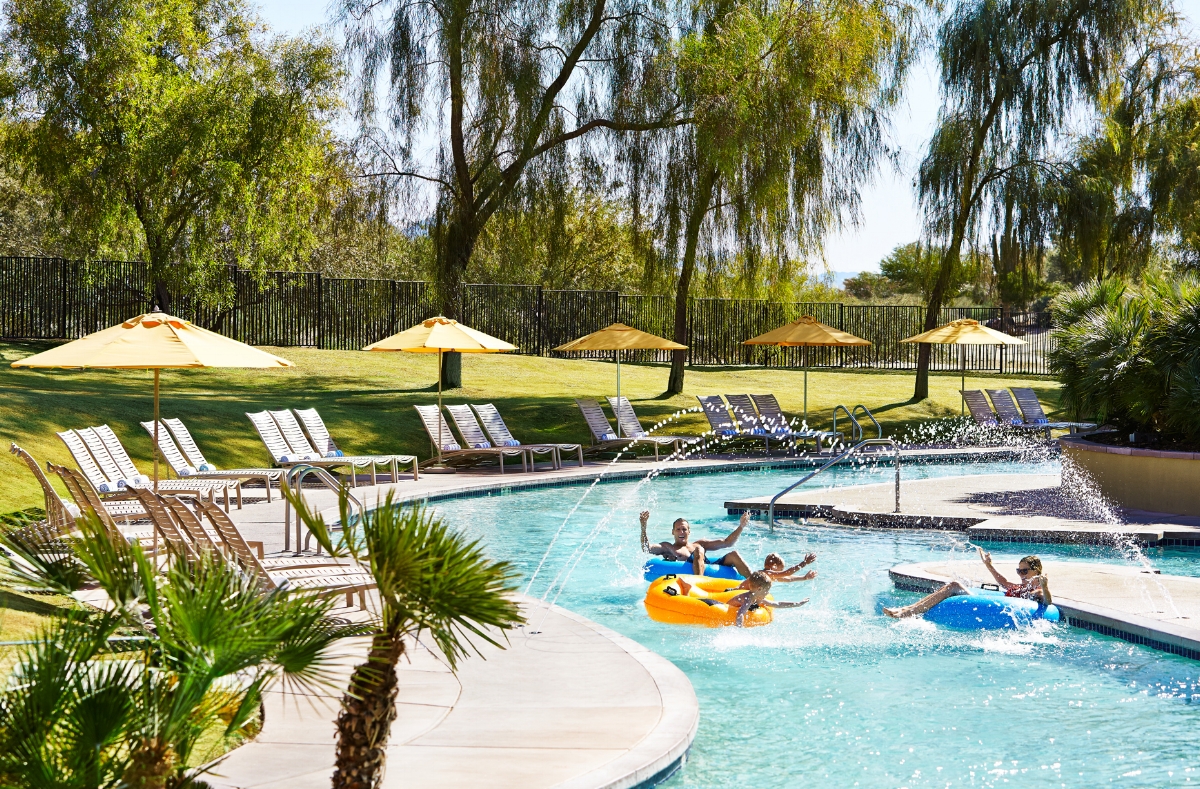 JW Marriott Phoenix Desert Ridge Resort & Spa
5.
Blooming cactuses and wildflowers reveal why the Sonoran Desert is among the lushest deserts in the world.
6.
It's prime season for food and drink fests. Explore the local culinary scene at events such as the Street Eats Food Truck Festival, Devour Culinary Classic and Flavors of the West.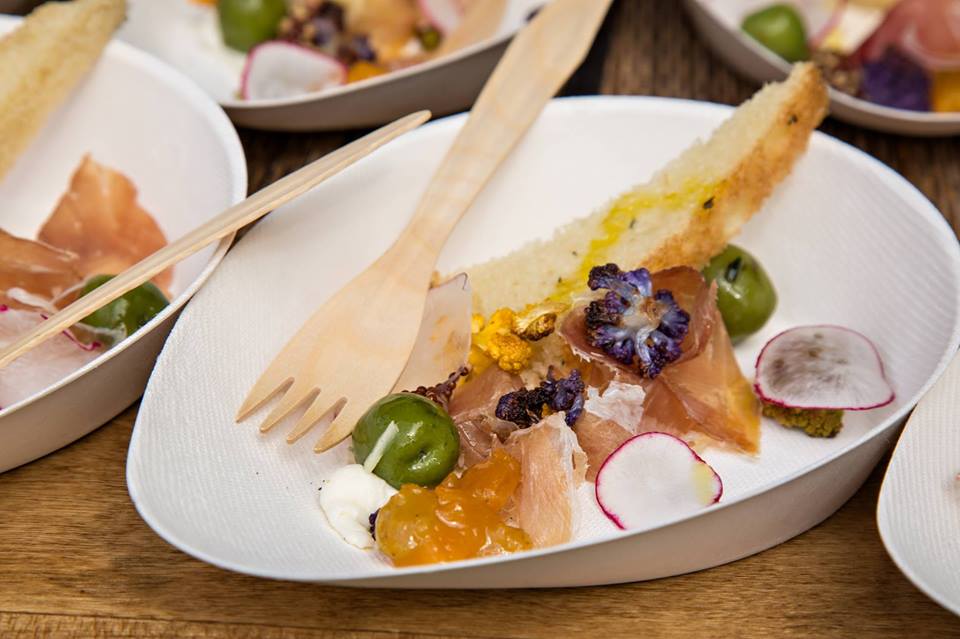 7.
Spring is the prime season for exploring the Sonoran Desert, whether it be hiking, biking, kayaking, canyoneering or paddle boarding.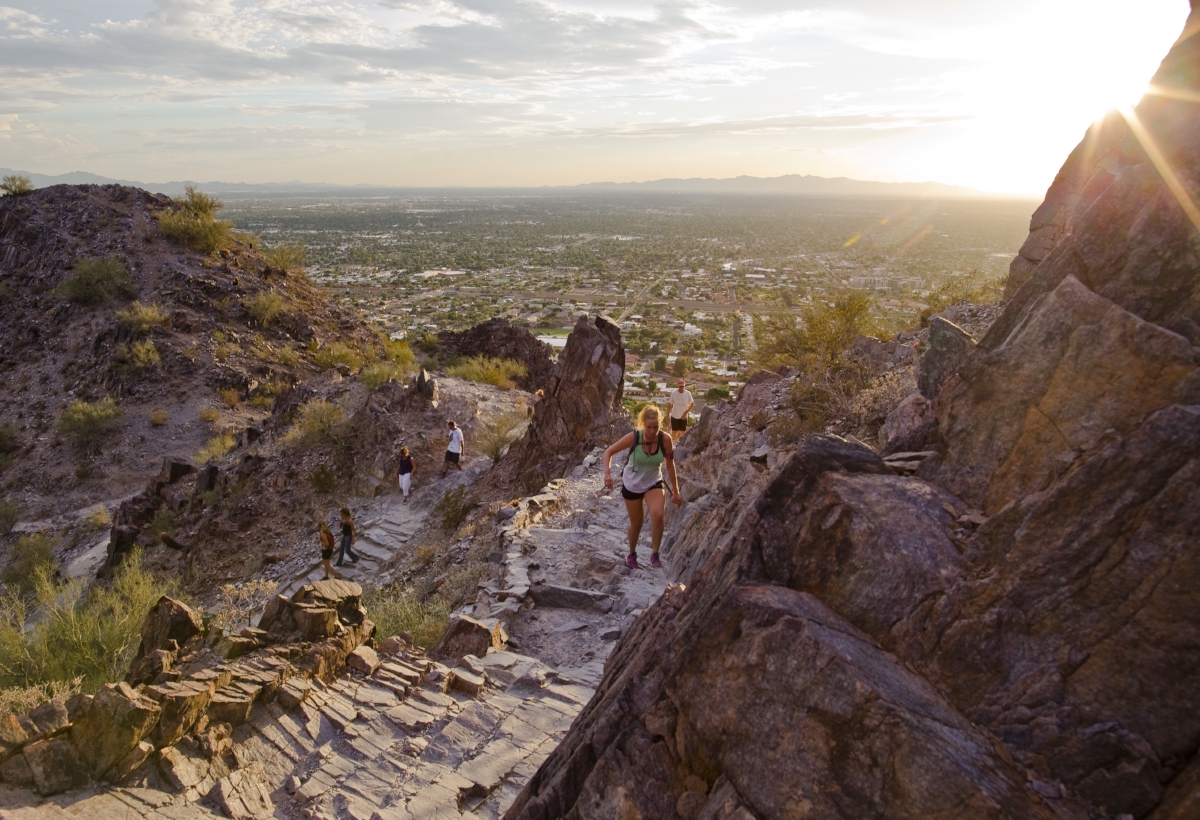 Piestewa Peak
8.
One dinner under the springtime sun or stars, and you'll understand why so many of Phoenix's restaurants have patios. Check out our list of some of the best restaurant patios in town.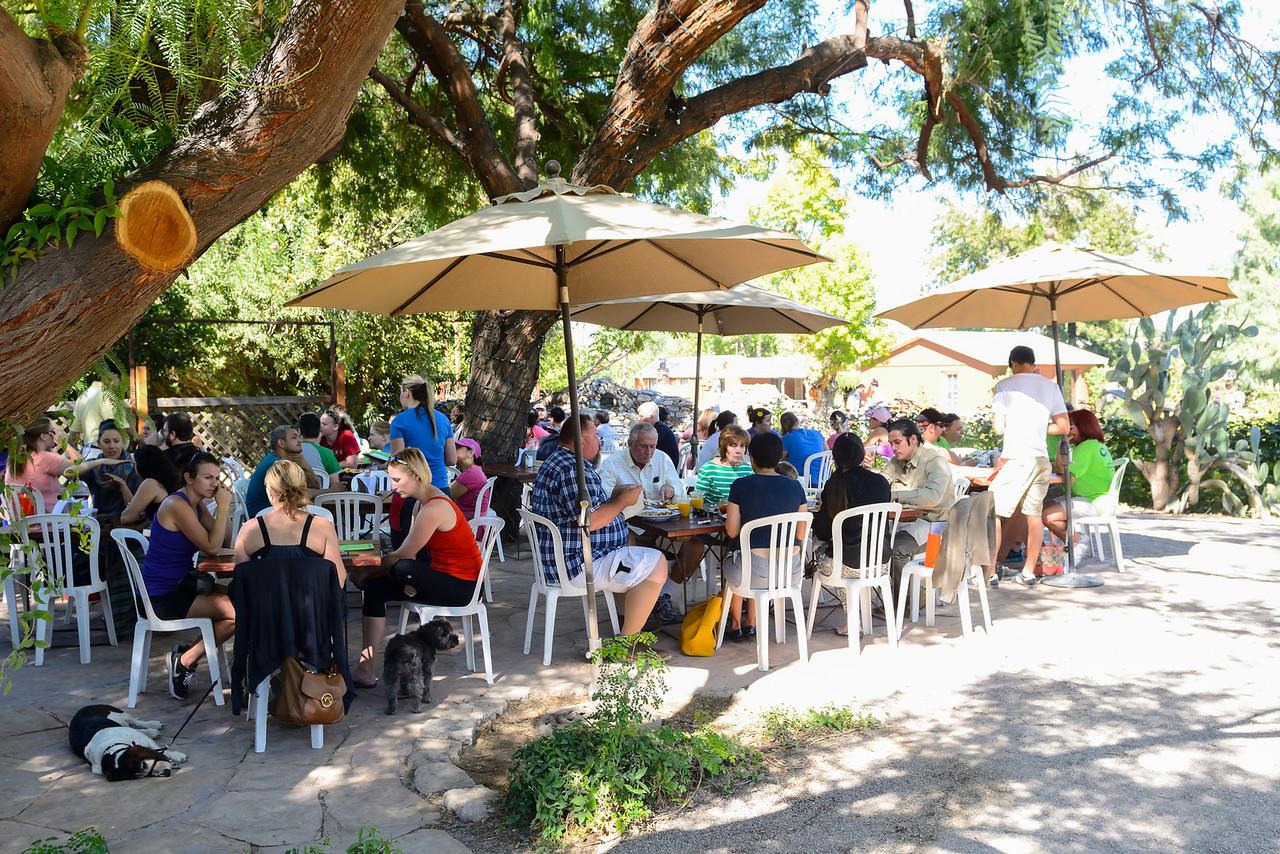 Morning Glory Cafe at The Farm at South Mountain
9.
Phoenix's signature golf courses are in pristine condition. 
10.
The lack of April showers. It rains about an inch all spring, so don't bother packing your umbrella.